Food from the Heart and Singapore Symphony Orchestra Join Hands for Annual Fundraising Gala
An unprecedented joint benefit between two charities, A Symphony of Passion, saw charities Food from the Heart and the Singapore Symphony Orchestra, join hands to impact their respective missions and communities they serve. Presented by Audemars Piguet, the benefit was held on Saturday, 29 April 2023 at The Grand Ballroom, The Ritz-Carlton, Millenia Singapore.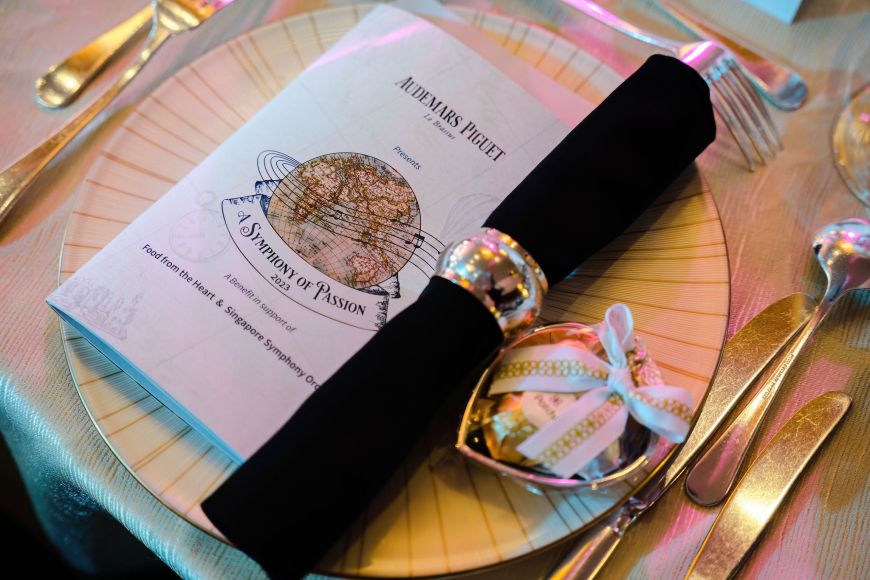 A spectacular return after a three-year hiatus due to the pandemic, the annual fundraising gala for Food from the Heart, Singapore's foremost independent food charity, and the national orchestra, Singapore Symphony Orchestra, welcomed close to 550 distinguished guests. A Symphony of Passion was born out of passion and a mutual love to enhance the lives of those around us. For Food from the Heart, we nourish the mind and body while our national orchestra enriches the soul - the perfect pairing.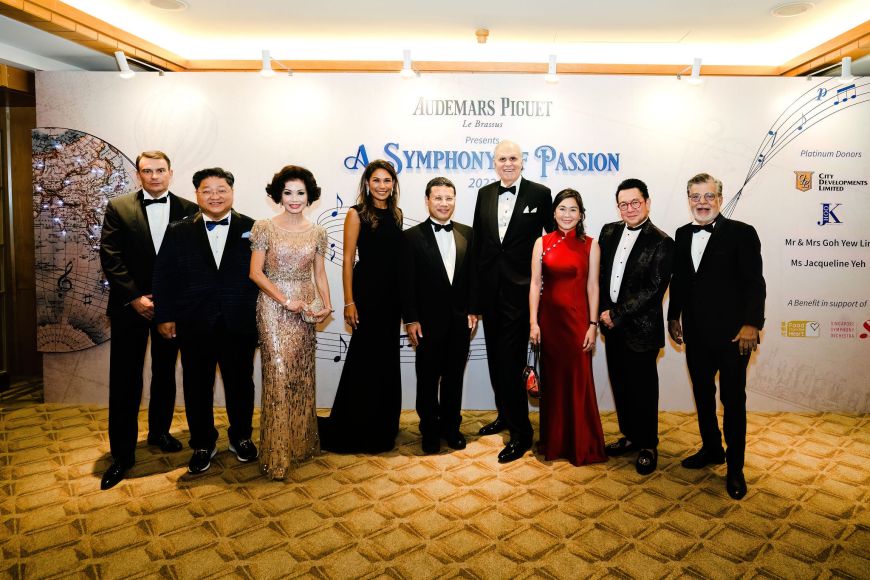 The guest of honour for A Symphony of Passion was Mr. Desmond Lee, Minister for National Development & Minister-in-charge of Social Services Integration. For the momentous occasion of FFTH's 20th anniversary milestone, its co-founder Ms. Christine Laimer was also one of the night's notable guests, who flew in specially from Vienna, Austria, where she is currently based.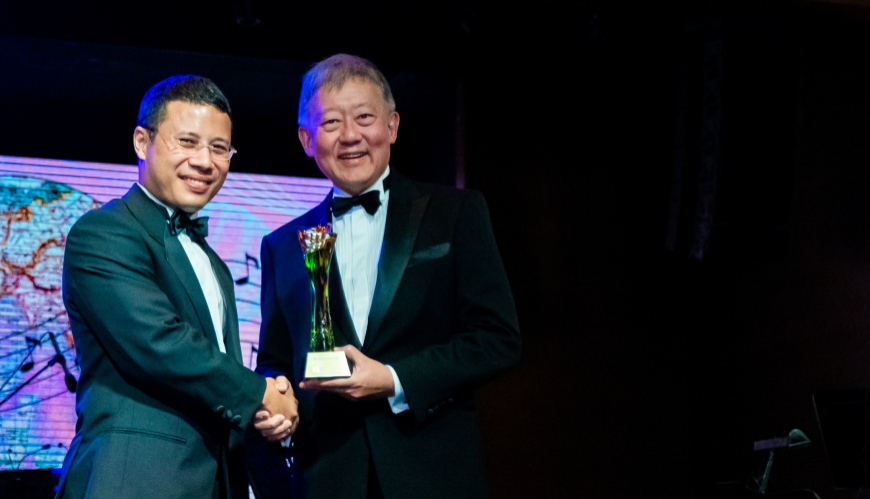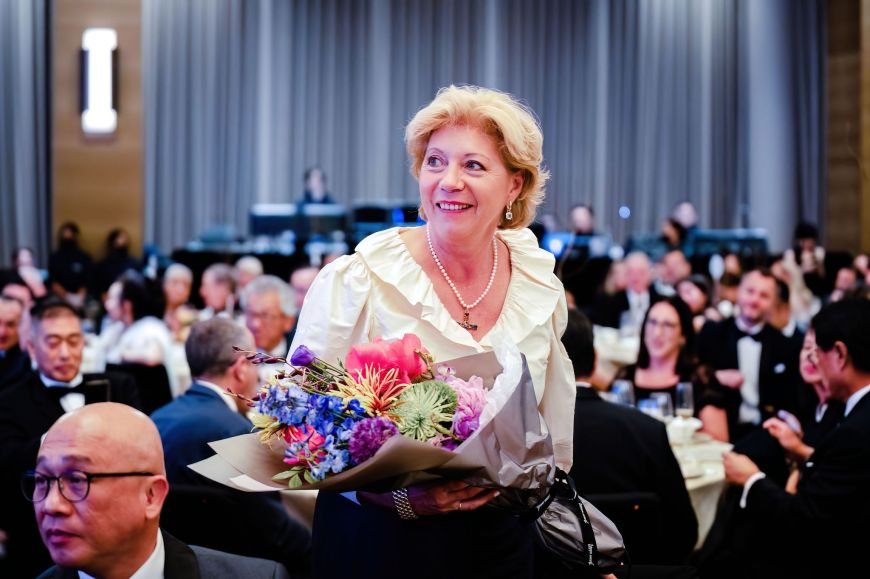 A first-of-its-kind collaborative event, the world-class performance by the Singapore Symphony Orchestra followed the theme of Around The World.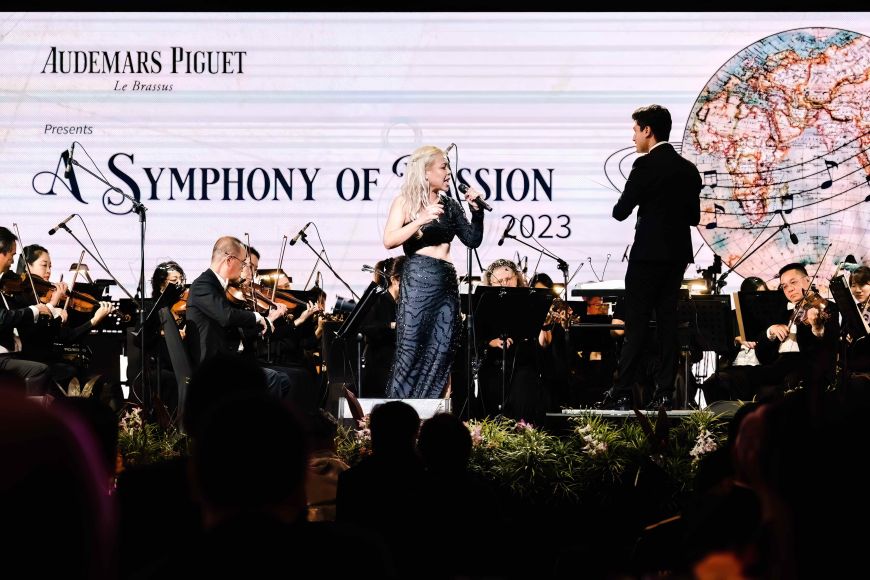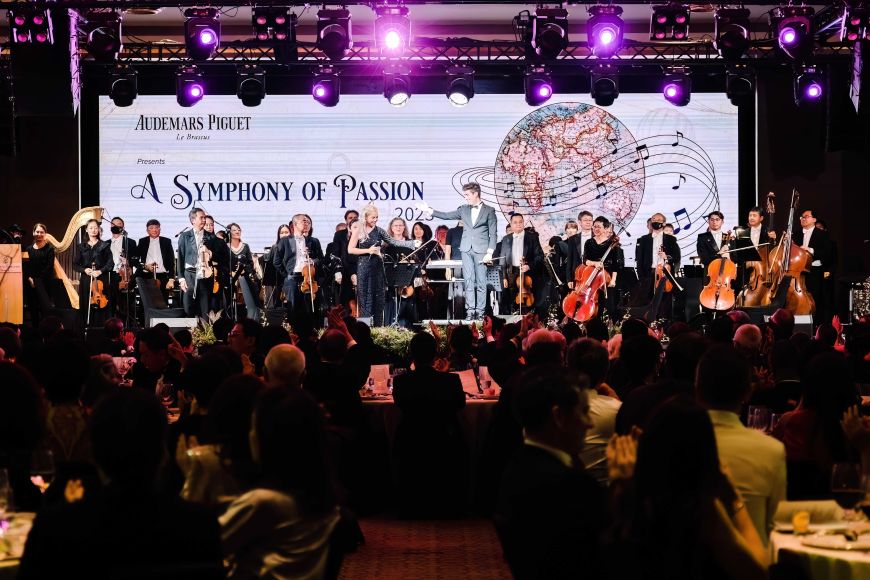 In the lead up to the performance, the apotheosis of the Benefit was the charity auction - a curation of nine exceptional experiences and creations to bolster fundraising efforts. Extraordinary offerings include sponsorship from One&Only Resorts, Singapore Airlines and Raffles Hotel, to extraordinaire Audemars Piguet timepieces donated by the Presenting Sponsor. Guests participated enthusiastically in support of both charities, raising over $770,000 during this segment.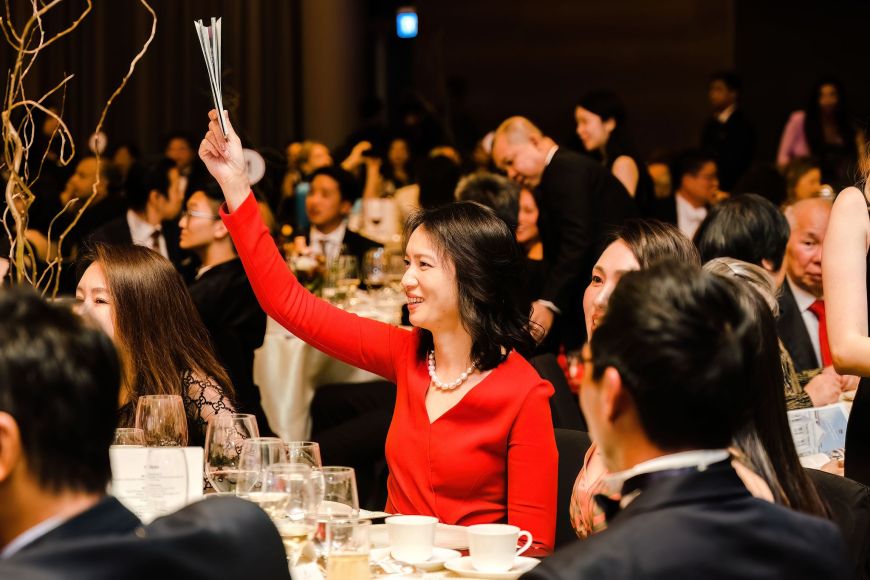 "It is an honour to be collaborating with Singapore's flagship orchestra to commemorate our charity's 20th anniversary fundraiser gala. Through A Symphony of Passion, we hope to continue impacting the underprivileged and vulnerable communities in need through more meaningful avenues," shares Mr. Robin C. Lee, CEO of Food from the Heart. "At our core, both Food from the Heart and the Singapore Symphony Orchestra both serve diverse communities in Singapore; and what better way to unite them, than through the universal language of music."
Sponsors and donors made a grand gesture of support by reserving a table at the gala for S$10,000 and above. A Symphony of Passion was a roaring success, raising over $1.7 million, all of which will be contributed on an equal-basis to benefit both charities.
Special thanks to the Singapore Symphony Orchestra, Singapore Symphony Group Chair, Mr. Goh Yew Lin and Mr. Kenneth Kwok, CEO of the Singapore Symphony Group for the wonderful partnership and an opportunity to create this memorable shared experiences for everyone through music.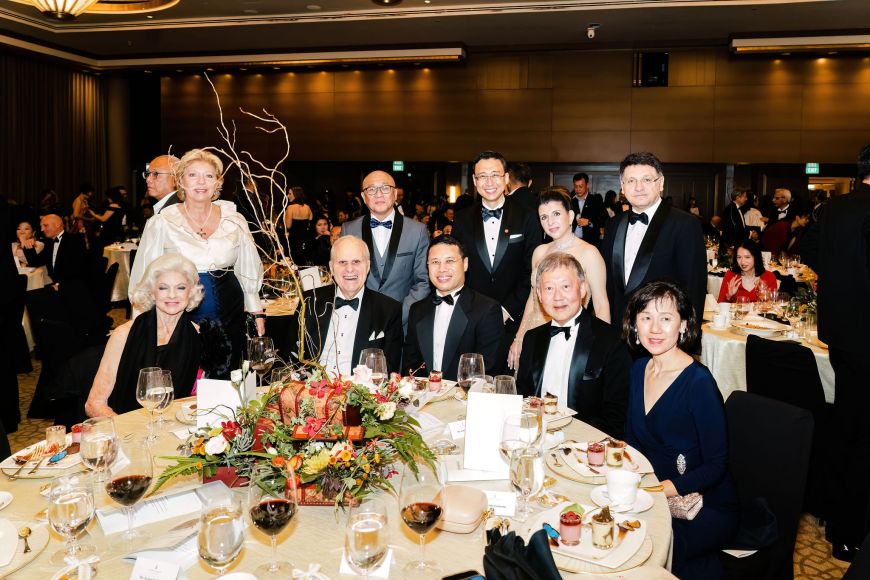 Our heartfelt thanks to Presenting Sponsor Audemars Piguet for underpinning our community service for over a decade, and Platinum Donors:
Last but not least, our deepest gratitude to the Organising Committee and Working Teams from both organisations, volunteers and friends, thank you for all your dedication and efforts. A Symphony of Passion would not have been possible without each and every one of you.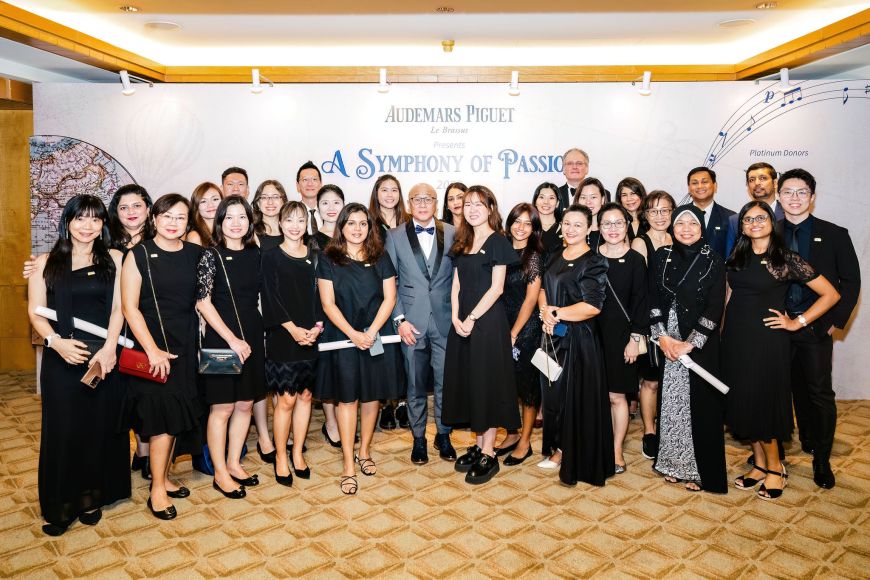 --
Food from the Heart's annual fundraising gala, known as the Passion Ball, has been a hallmark of Singapore's charity events since 2004. Every year, esteemed guest attendees from various professional backgrounds and corporate sponsors help raise generous amounts of funds, all of which supports our food distribution programmes and initiatives.
On the same note, the SSO's annual gala is organised with the help of the SSO Ladies' League to raise funds for the organisation and its affiliated performing groups. Funds raised enable the national orchestra to stage quality concerts and productions, including community concerts offered free to the public. It work is closely tied to spreading the love for music, nurturing talent and enriching communities.
To find out more about our upcoming fundraising events or get a headstart on our Passion Ball 2024, please email us at passionball@foodheart.org