Pledge to Reduce Food Waste, Raise $5 for Food from the Heart
Take the #CleanPlateCampaign online pledge to reduce food wastage now! Bayer will donate $5 for each Clean Plate pledge taken from 16 September till 16 October 2022, for up to $50,000. This will support Food from the Heart's five core food distribution programmes. Pledge here.
Sharing is caring!
It can reduce food wastage and help you win a $50 voucher from Lazada!
From 16 September till 16 October 2022, show us your Clean Plate at the end of your meal to stand a chance to win a $50 voucher from Lazada. 10 winners will be selected on 17 October 2022.
Here's how to take part:
🍽 1. Have a meal and finish your food! If you can't finish, share it with your friends or family!
🍽 2. Snap your MOST CREATIVE Clean Plate interpretation and share on Facebook or Instagram with #CleanPlateCampaign. Remember to tag us to make sure we see them! Only public entries will be eligible to enter. Stories must include working link to the online pledge page.
🍽 3. Again, sharing is caring! Share the contest with all your friends and family!
Social media contest terms and conditions here.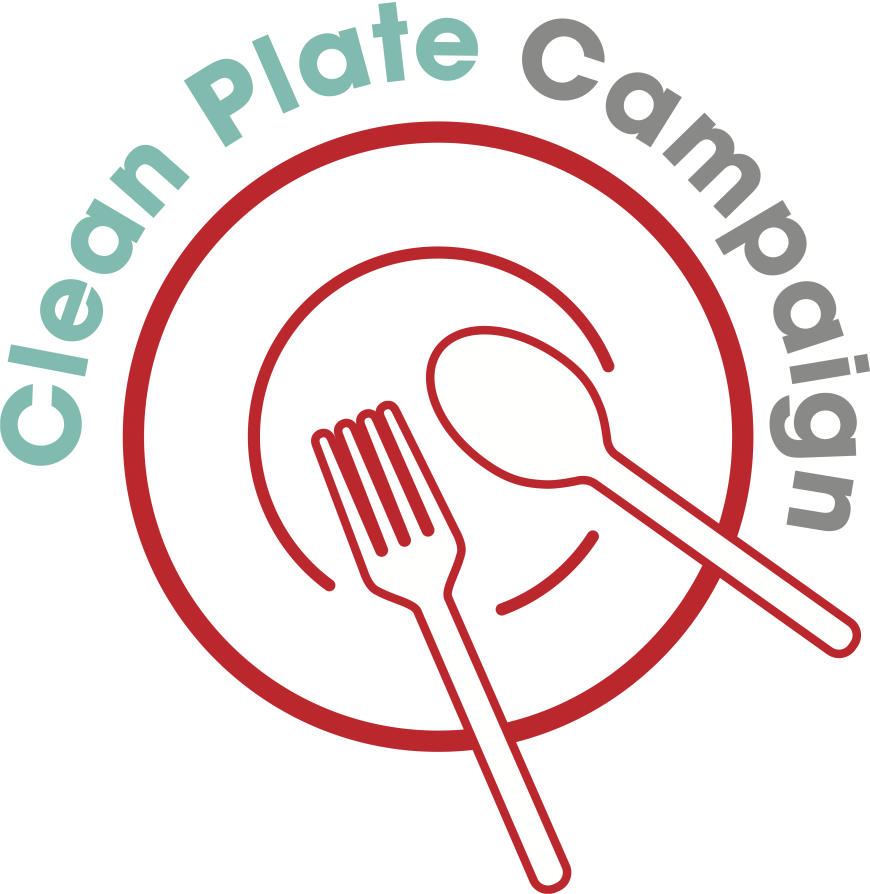 What is #CleanPlateCampaign?
#CleanPlateCampaign is an annual public awareness initiative and fundraiser by Food from the Heart.
Food from the Heart is an independent charity that aims to feed the needy through its food distribution programmes. Since 2003, we have been running the #CleanPlateCampaign in schools by educating students of the environmental impact of food waste, and instilling in them the habit of mindful eating with the help of their teachers.
Now YOU TOO can do your part for the environment and help feed the needy. Take the #CleanPlateCampaign pledge here.