On her giving.sg campaign page, fundraiser Cassandra Chew who has chosen Food from the Heart as the beneficiary of her January birthday fundraiser, "One of my personal goals for 2021 is to organise a birthday fundraiser for Food from the Heart."
Cassandra is not the only one with altruistic goals for the new year. Many have expressed their desire to give back and create a positive impact in the lives of others this year. While many are happy donating their dollars, food and time, others have expanded their cause to give back to inspire others to give.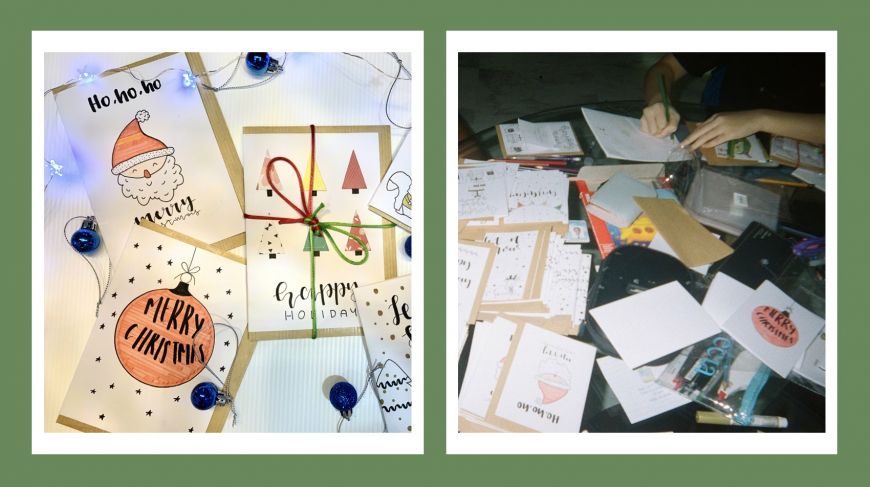 Trecia and pals' Christmas cards sold for fundraising
We wanted to do our part to help the community doing these unprecedented times," fundraiser Trecia told us upon donating their fundraising proceeds of over $500 to us. Despite their other commitments, secondary school student Trecia and her fellow fundraising buddies set some time aside getting artsy creating Christmas cards for the festive season, and selling them to their friends and family over 2.5 weeks. "
Fitness fundraisers have also been popular among interest groups and companies to get the community breaking out into a healthy sweat while raising funds for a good cause. Organising such events can also help add to an individual's skillset and be an opportunity to get to know like-minded individuals.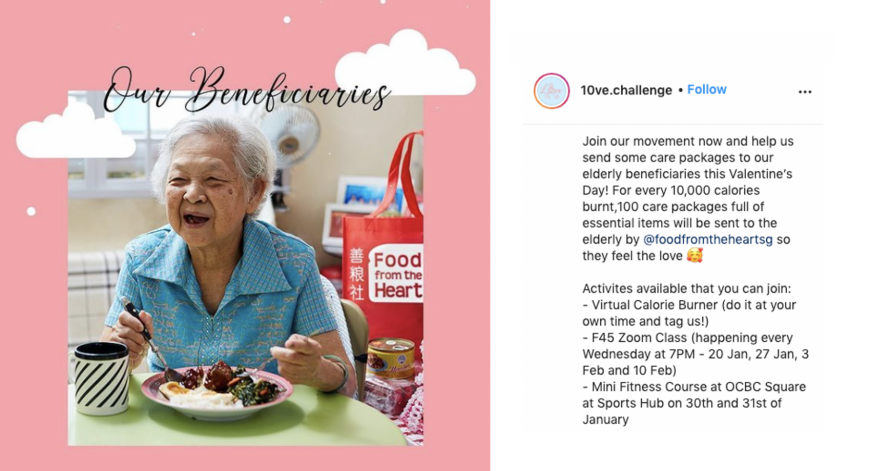 Fitness fundraiser organised by The Flying Dutchman events group
Keen to start your own fundraiser? Write in to us to indicate your fundraising idea, period of the fundraiser, and any questions you might have.