As the tax season slows down, you may be feeling the pinch of your income tax bills. However, did you know that making a tax-deductible donation to a charity can not only benefit the charity but also help you reduce your next tax bill?
How can your donation help reduce your tax bill?
At Food from the Heart, we are an Institution of a Public Character (IPC) charity approved by the Commissioner of Charities to receive tax-deductible donations. This means that when you donate to us, you can claim tax relief of 250% of your donation (until 31 December 2026)!
For instance, if your total income is $150,000 this year, your income tax would be $11,550. However, if you donated $6,000 to an IPC charity during this year, your income tax would be reduced to $9,300, helping you save $2,250. The IPC charity will automatically forward your data to IRAS for inclusion in your income tax assessment.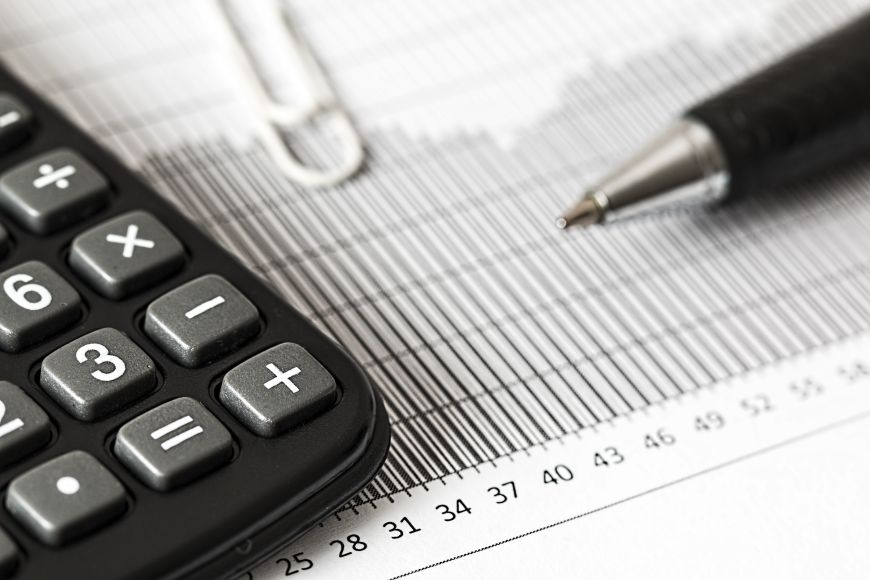 Why donate to Food from the Heart?
Not only do tax-deductible donations benefit you, but they also have a significant impact on the communities we serve. With your donation, we can provide food support to families in need, ensuring that no one in Singapore goes hungry. We at Food from the Heart are committed to delivering food to the underprivileged, and reducing food waste by collecting excess food from bakeries, supermarkets, and hotels.
With a $60 donation, you can help us feed a family of four for a month through our School Goodie Bag programme, or provide food support to our beneficiaries through our Community Food Pack programme. Imagine the relief that a family in need would feel knowing that they will have nutritious food on the table for the next 30 days. Your contribution can make a significant impact on the lives of many in Singapore.
In conclusion, tax-deductible donations to Food from the Heart can not only benefit you by reducing your tax bill but can also help us in our mission to ensure that no one goes hungry in Singapore. Your contribution can help make a difference in the lives of families in need. So, let's work together to provide a consistent, sustainable source of food for our community and alleviate the stress of the tax season.
Donate to Food from the Heart and make a difference today!