Since January this year, we have been partnering with The Local Farm by Gardenasia for Farms to Families, an initiative that provides needy families access to fresh produce and sustainabily support local farmers. Currently over 2,000 families are supported on this initiative. Find out more about the year-long pilot here.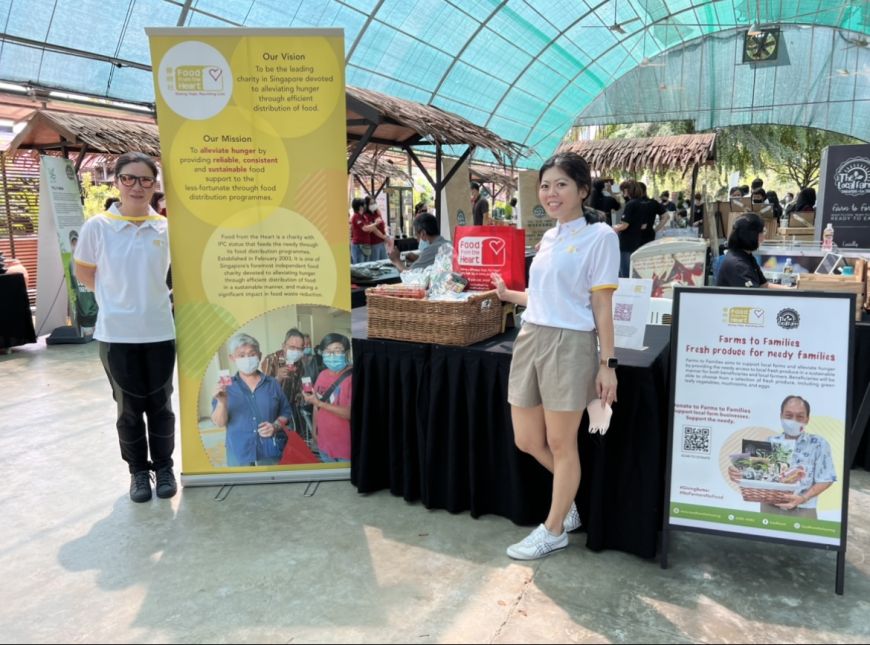 #SupportLocal
The Local Farm's weekend market is back after two years! Advocate #SupportLocal by buying local because #NoFarmersNoFood! The Local Farm Weekend features both local farms and home-grown businesses, such as
Kin Yan: Mushrooms, black fungus, grow-your-own mushroom kits, aloe vera
Quail eggs from Uncle William
Egg Story: First-born eggs
Yili Farm: Fresh leafy greens
Bollywood Veggies, Hay Dairies Goat Farm, Mamashop, and many more! Try The Local Farm's gelato, made with locally grown vegetables!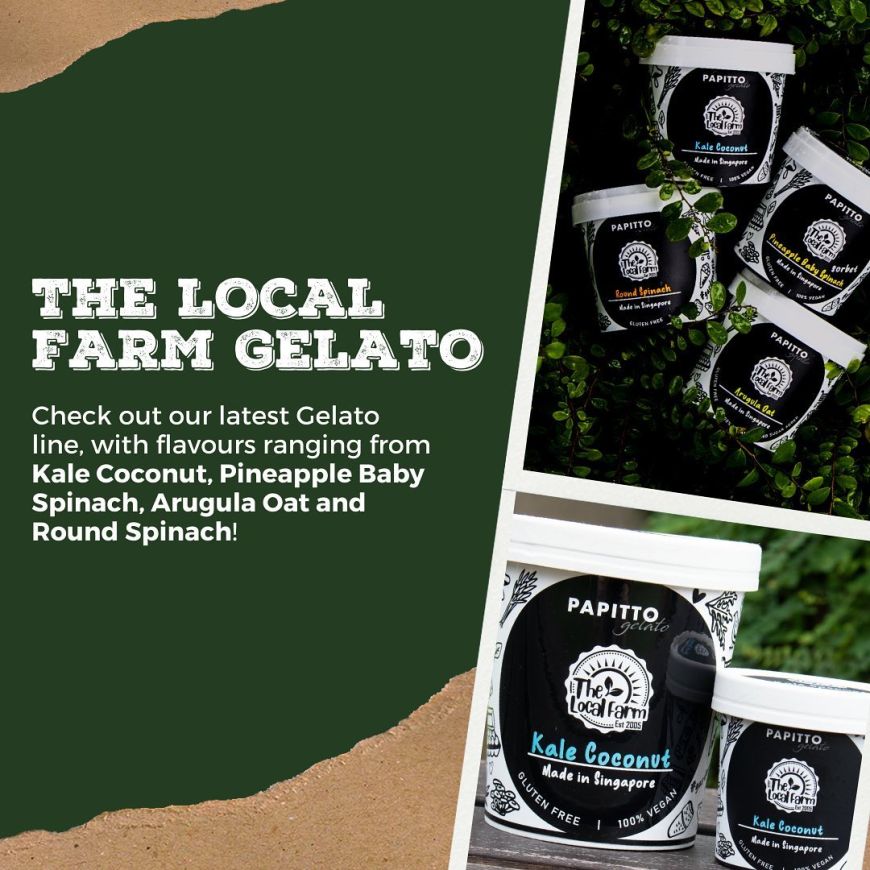 #GivingBetter
Food from the Heart is fundraising for Farms to Families at The Local Farm Weekend to continue to support local farms and alleviate hunger. Donate to Farms to Families to help us feed more beneficiares. All cash donations, of $50 and above, qualify for 250% tax deductions.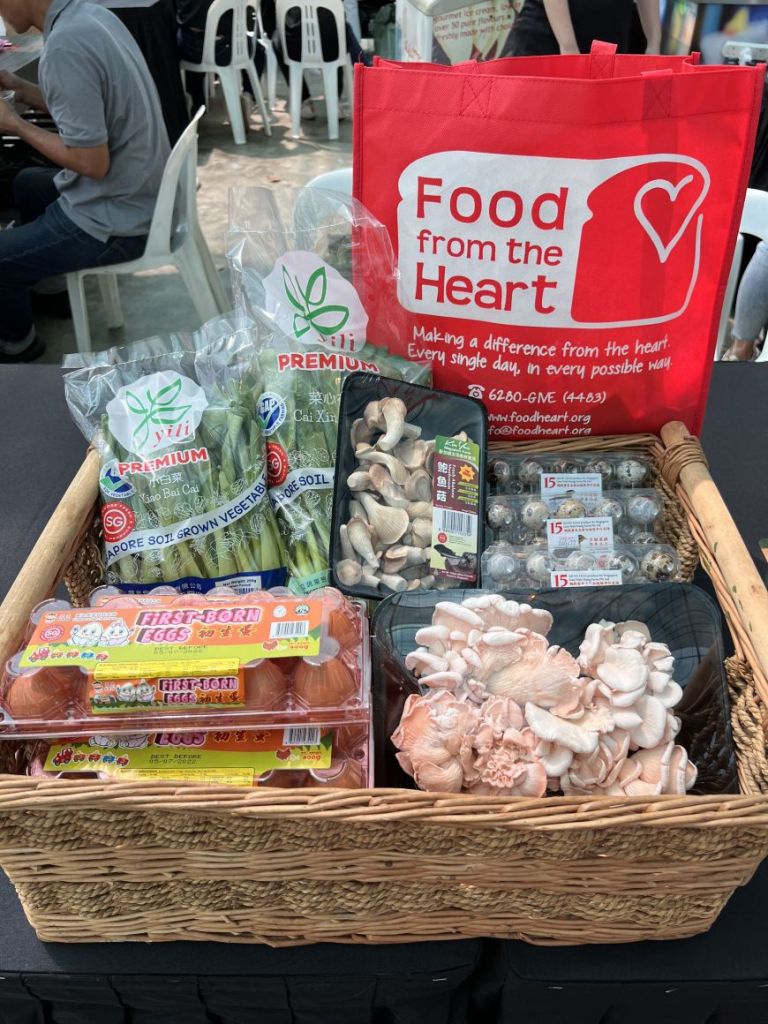 The next weekend market is coming up next weekend on 2nd & 3rd July! See you there!
The Local Farm Weekend
Dates: Every first weekend of the month from 4 & 5 June 2022
Time: 10am - 4pm
Venue: 240 Neo Tiew Crescent Sinagapore 718898
Getting there: Drive or carpool (recommended due to limited parking lots), or take bus 925M from Kranji, Marsiling or Woodlands Temp Interchange and alight at Opp Nyee Phoe Group