Toy Buffet is an annual toy carnival organised by Food from the Heart under its Toys from the Heart programme. This year's I am the Power theme aimed to help each of its 3,000 young attendees uncover their own super power.
On top of the 10,000 toys that were distributed during the event, the children received goodie bags and delicious food, enjoyed winning games and prizes, and got the chance to make new friends.
Experience our event in pictures!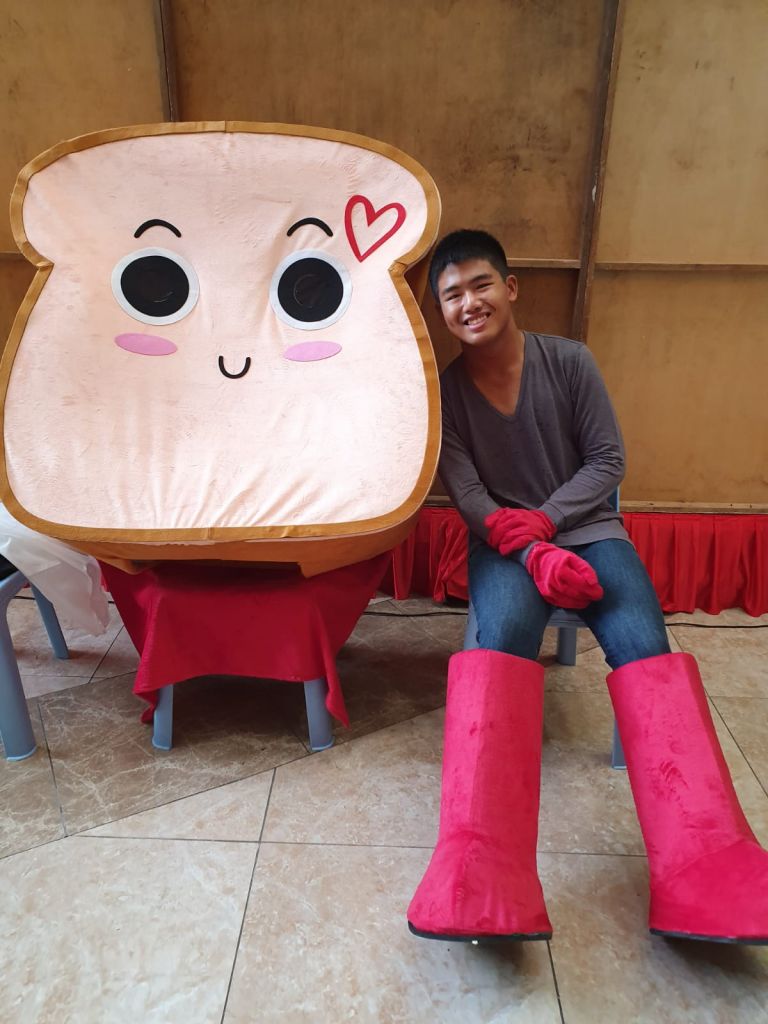 Our mascot, SuperBun, was officially launched at Toy Buffet 2019. Here, our sporting volunteer takes a breather from his mascot duties.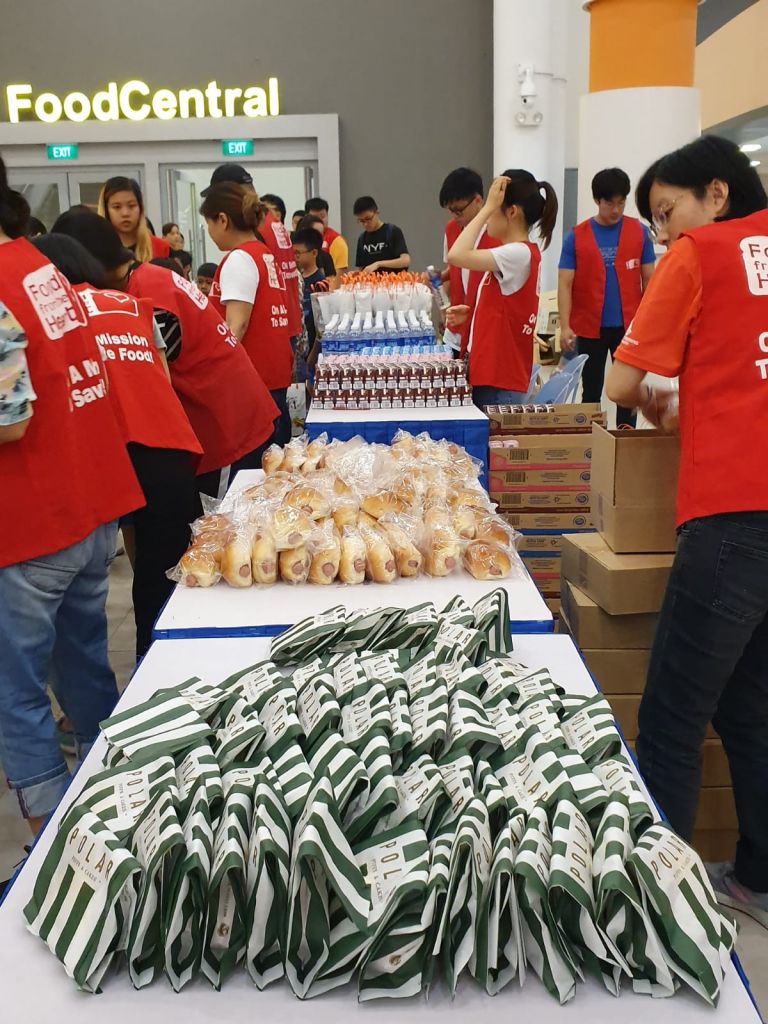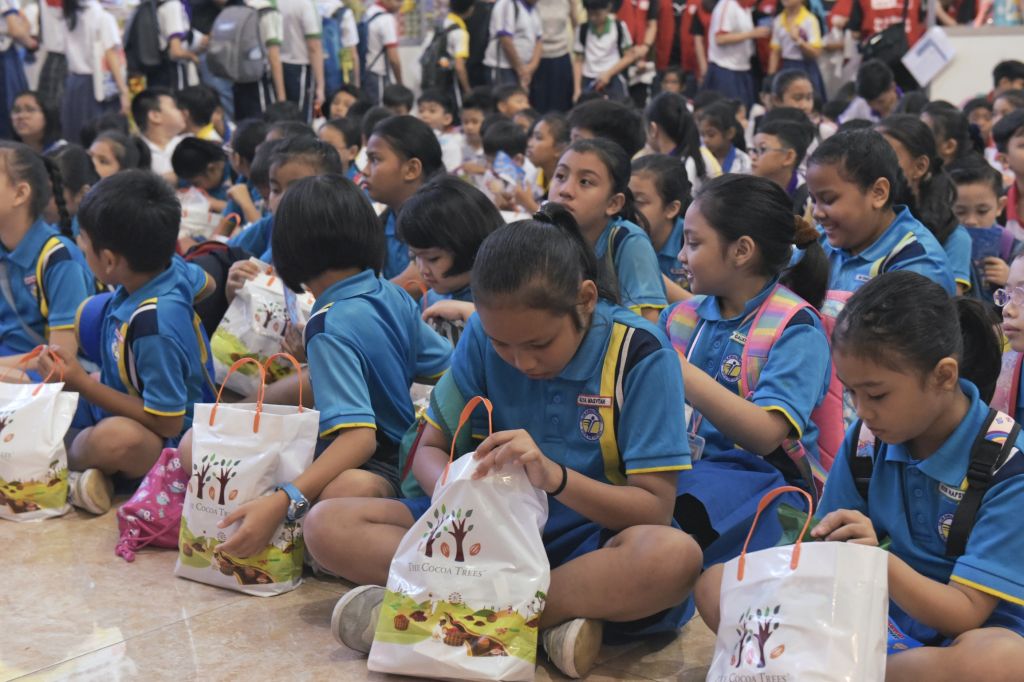 Goodie bags given out contained chocolate and sweets from The Cocoa Tree, and child-friendly food like hot dog buns contributed by a variety of sponsors were distributed among the children.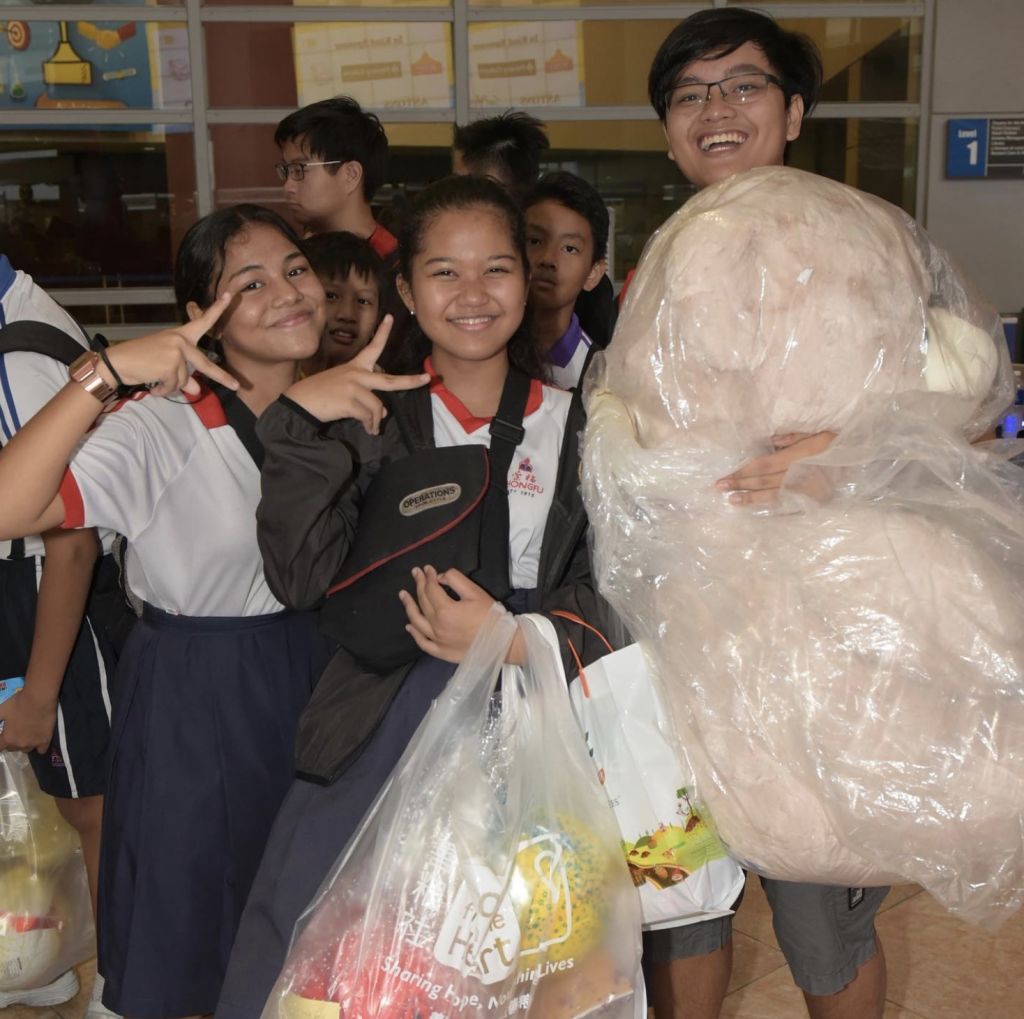 Each child beneficiary could bring home three toys of their own choosing. The toys were wrapped up and given as gifts by our volunteers, making them even more special!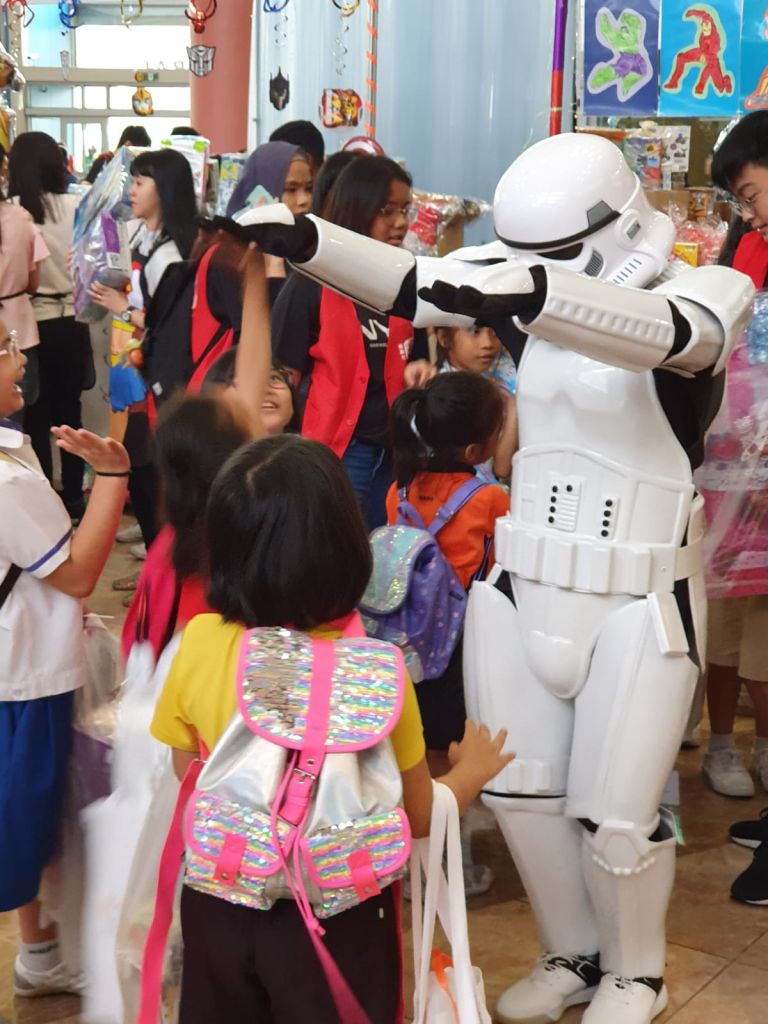 Our enthusiastic booth-holders went all out to make the children's day by renting costumes to match the Toy Buffet theme!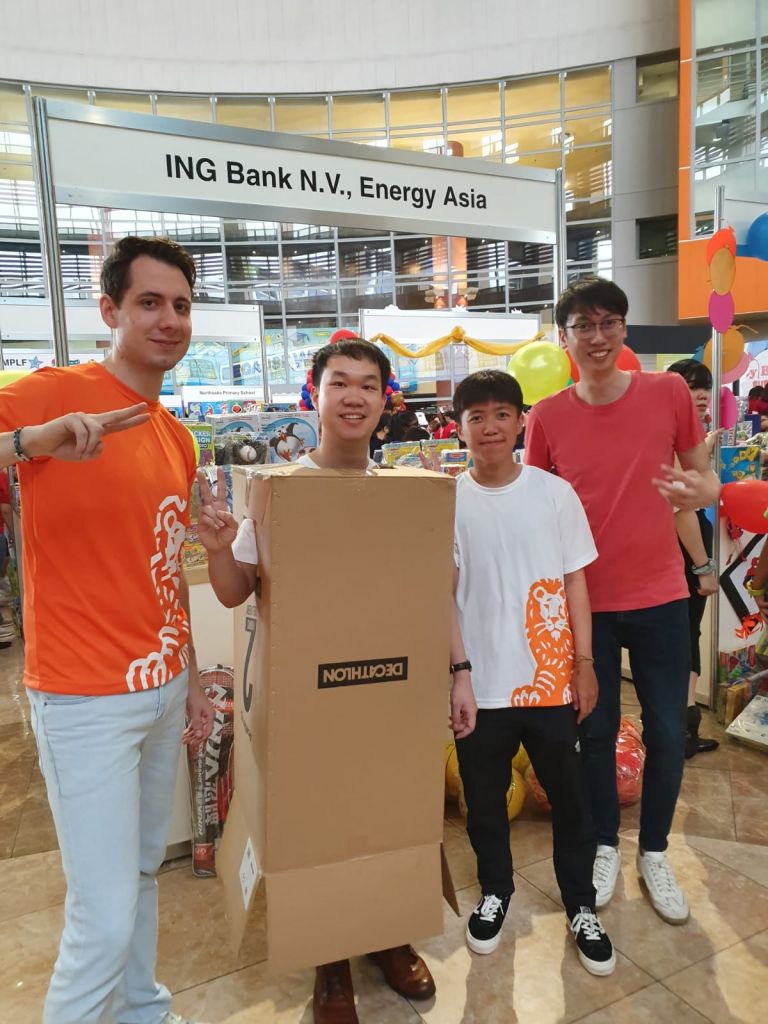 Those who were unable to get their hands on a proper costume tried the best they could. :)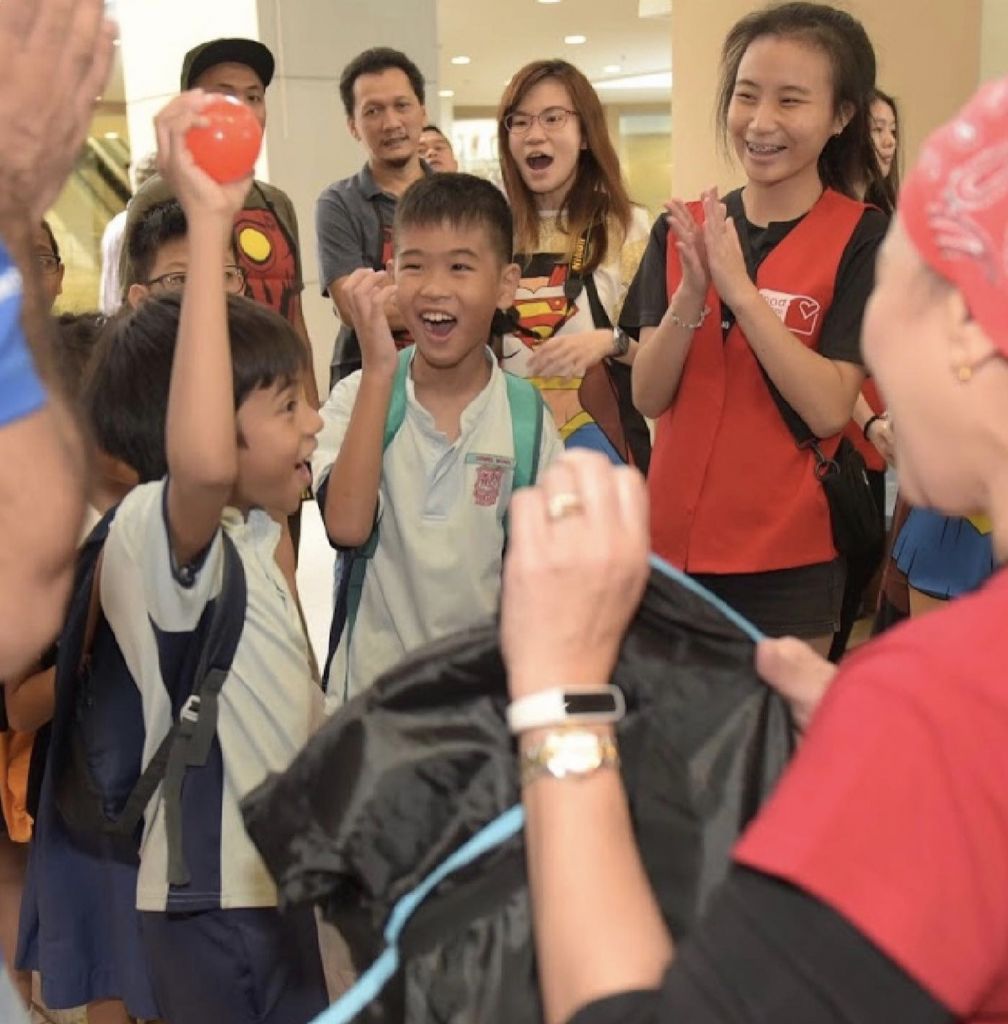 Some of the kids found their super powers at the games stations.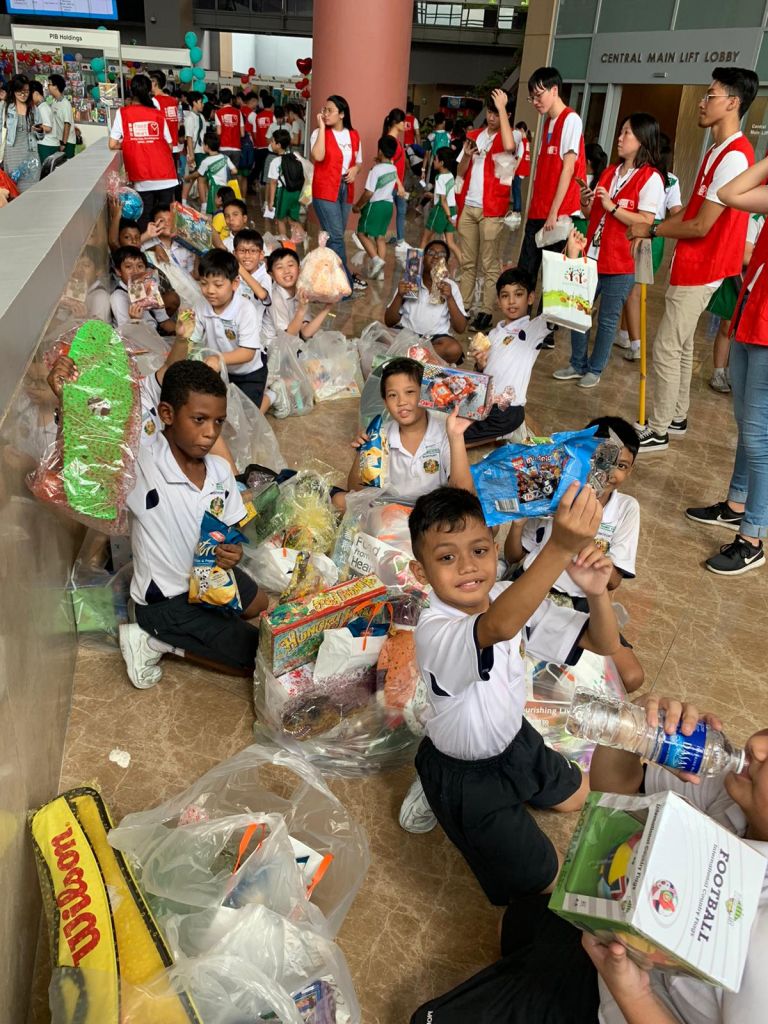 The day ended with happy faces all around!