The world is producing more food than we can finish. Yet, it is unevenly distributed, with the poor going hungry while food is being thrown away elsewhere.
Food from the Heart's Clean Plate Campaign emphasises the importance of reducing food waste by creating awareness of the environmental and societal impact of food waste, and instilling the habit of mindful eating. The campaign is supported by sponsors, who will donate $1 for every Clean Plate counted.
We have collaborated with schools to bring the campaign to their students annually and now, we're bringing it to the public online with the #CleanPlateChallenge!
How to Participate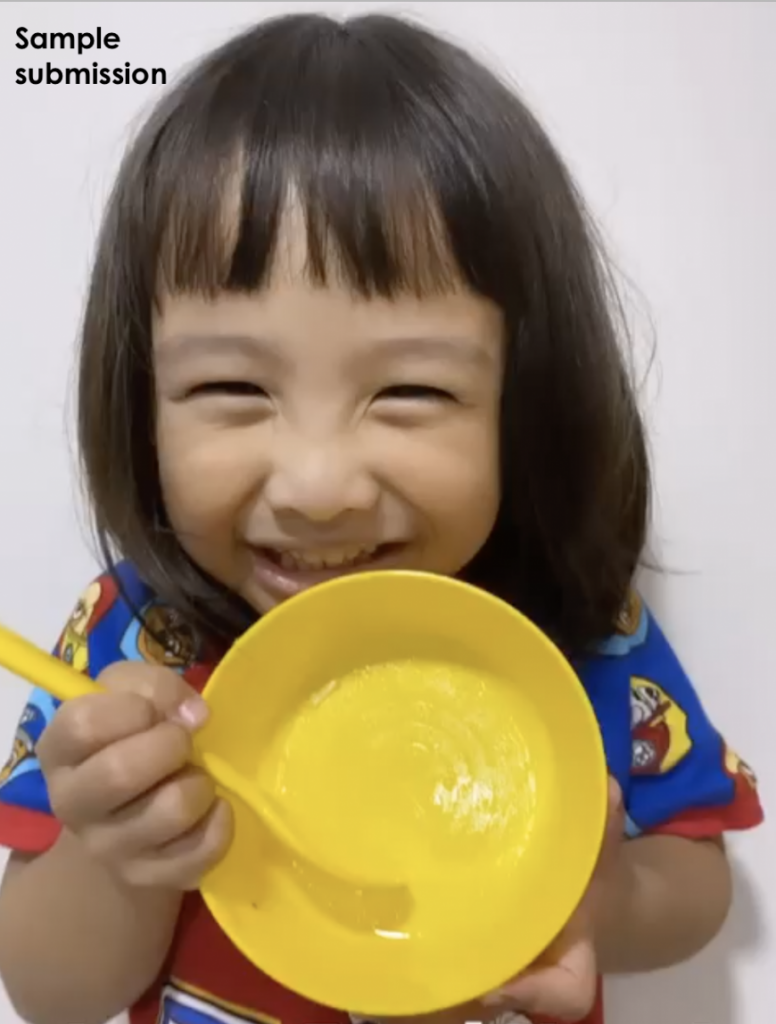 1. Finish your food
2. Take a photo of your finished food and post it on Instagram or Facebook. Only posts by public accounts will be counted
3. Hashtag #CleanPlateChallenge and tag Food from the Heart and our challenge sponsor, Deliveroo
Instagram: @foodfromtheheartsg, @deliveroo_sg
Facebook: @foodheart, @deliveroosg
4. Tag at least 3 friends to spread the word!
FAQ
What is considered a clean plate?
All edible part of a proper meal is eaten. Leftover bones, peels, gravy and soup is acceptable and is considered as a clean plate
Non-plates that will be included in the count: bowls, food containers
Examples of non-plates that will not be included in the count: cups, snack packaging
Can I participate more than once?
Yes, you can participate more than once by putting up separate postings of your different meals.
How is two or more plates in one posting counted?
It will be counted as one plate. If you want the other plate(s) to be counted, get the other person to post his/hers too!
Where should I post?
Entries can be in the form of Instagram and Facebook Stories and posts. All entries need to be made public.
Food is precious, especially during difficult times like now. The needy and vulnerable are suffering the impacts of covid-19, and what they need is your support and understanding. Stand in solidarity with us by spreading our message from now till 16 October through the #CleanPlateChallenge.
Make your voice heard! Take a stand against food waste by making a pledge now.