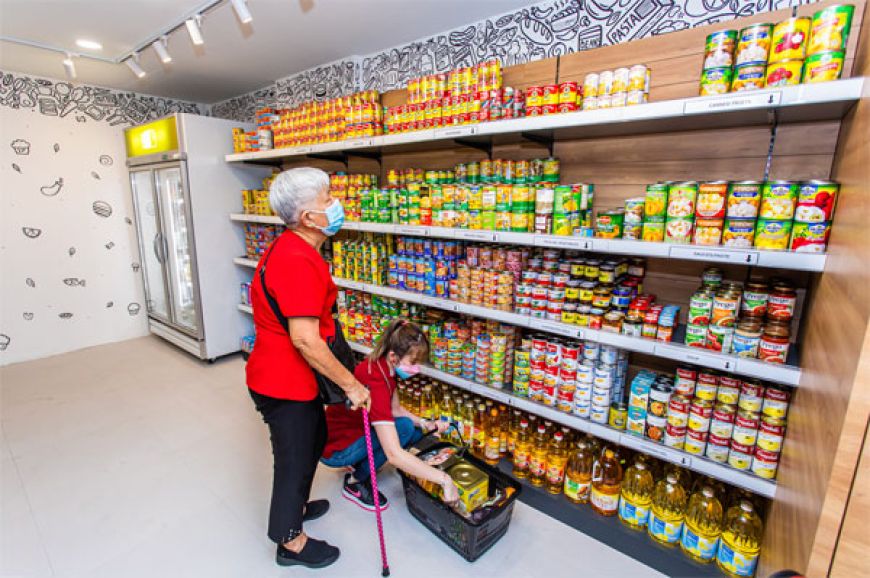 Food prices have been on the rise since the start of the year due to global supply chain disruptions, geopolitical and environmental conditions. How do rising prices impact Food from the Heart?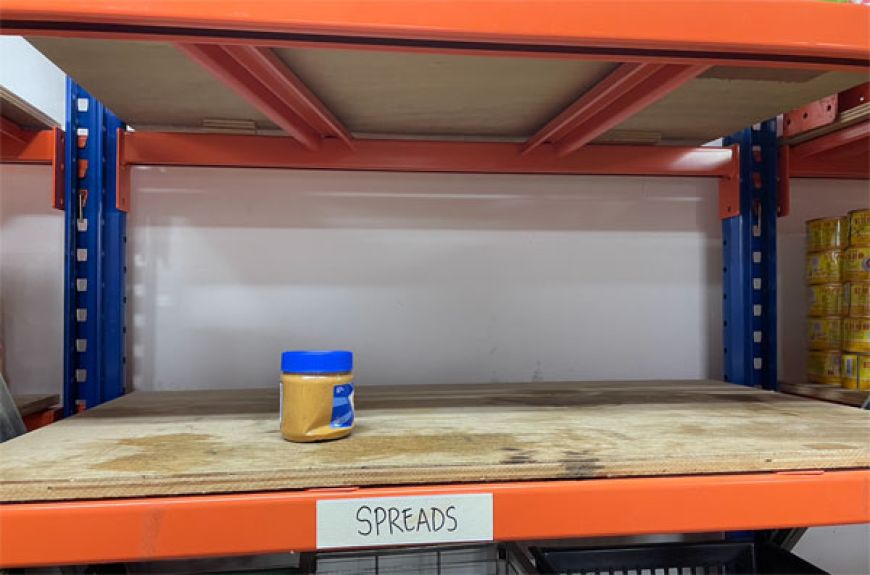 Lesser in-kind food donations
In post-COVID-19 recovery, faced with uncertainty ahead, in-kind food donations have droppped significantly thus far this year compared to the last two years. The pandemic-effect altruistic community spirit has also gradually worn off. Despite this, the number of food packs we distribute annually is still more than 100,000, compared to 58,871 packs pre-COVID-19 in 2019.
Higher operational costs
The main drivers of higher operating costs are petrol for logistics and food purchase. With our current network of 335 distribution points, delivering food packs to a convenient collection point for our beneficiaries costs 40%-50% more compared to last year. We also purchase food items monthly for our School Goodie Bag, in particular healthier food options to provide better nutrition to developing young minds, and Community Shop to provide variety to fulfil our promise to give our beneficiaries the dignity of choice. To feed 59,500 beneficiaries monthly, we feel the pinch of rising food prices much harder than anyone.
More food support needed by vulnerable communities
Some beneficiaries have shared that prices of eggs, cooking oil, fresh meat and milk have increased significantly these few months. For beneficiaries who cook most of their meals, due to health reasons or because of eldery family members, they feel the most impact on grocery expenses. We feel heartened that they feel the sense of security that Food from the Heart will continue to provide the the food support they can count on, which helps them defray the cost of living.
To overcome rising prices, we
leverage on technology and data analytics to buy smarter.
work more collaboratively with community partners to help share about us and our programmes.
proactively reach out to more corporates for fundraising, organizing food drives to raise food or volunteers to help with last mile deliveries.
How can YOU help us?
Help us share hope and nourish lives by donating, volunteering and sharing.