The June holidays are a much-awaited time for students and families to take a break from the busy school year. It's also a great opportunity to bond and create meaningful experiences with loved ones. Here are three ways to make this year's June holidays special!
Take the Family Out on Your Bread Run Route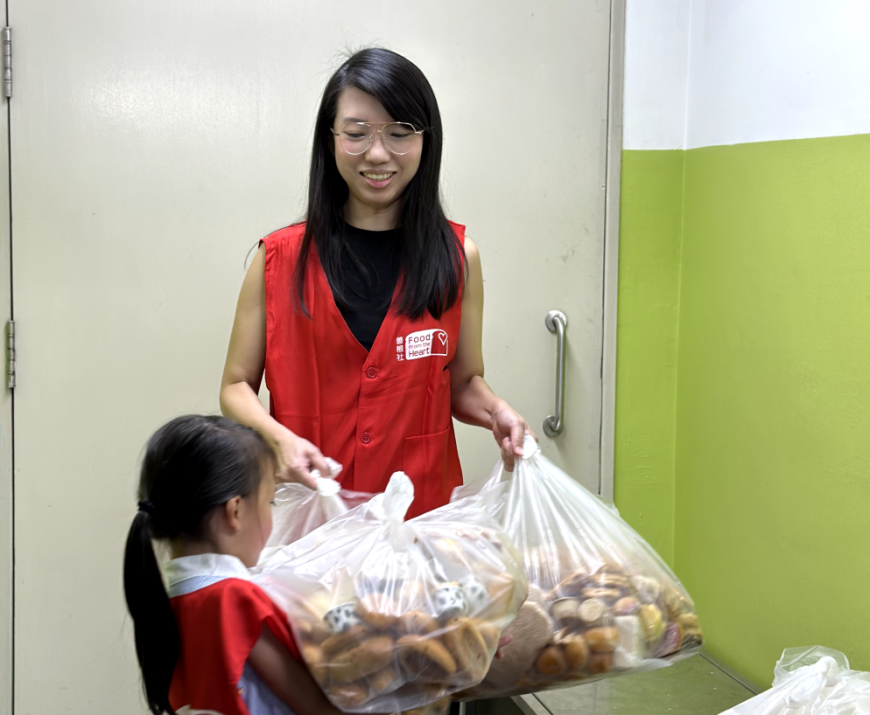 (Our regular Bread Runner, Rhonda, with her daughter, Renise)
Volunteering with a bread run is a meaningful way to give back to the community. You can involve your kids in the experience and teach them about the importance of redistributing food and reducing food waste. Take them along with you on your bread run route and let them see the smiles on the beneficiaries' faces. They will learn the value of not wasting food and how it can make a difference in someone's life.
Organise Your Own Mini Food Donation Drive with Friends and Family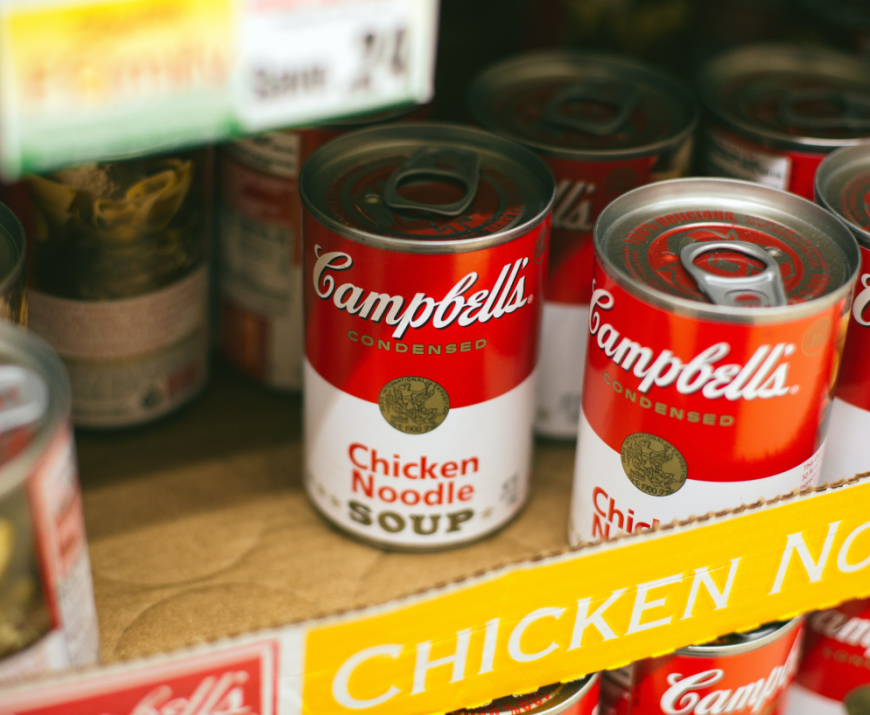 Photo by Calle Macarone on Unsplash
Gather your friends and family and organise your own mini food donation drive. Make it a fun family activity by turning it into a scavenger hunt around the house for excess unopened food with more than three months of expiry. This makes donating food a fun experience for the kids and gets them excited about giving back to the community. You can also involve your neighbours and turn it into a friendly competition between households to see who can donate the most food items.
Bring the Kids Out on a Grocery Shopping Adventure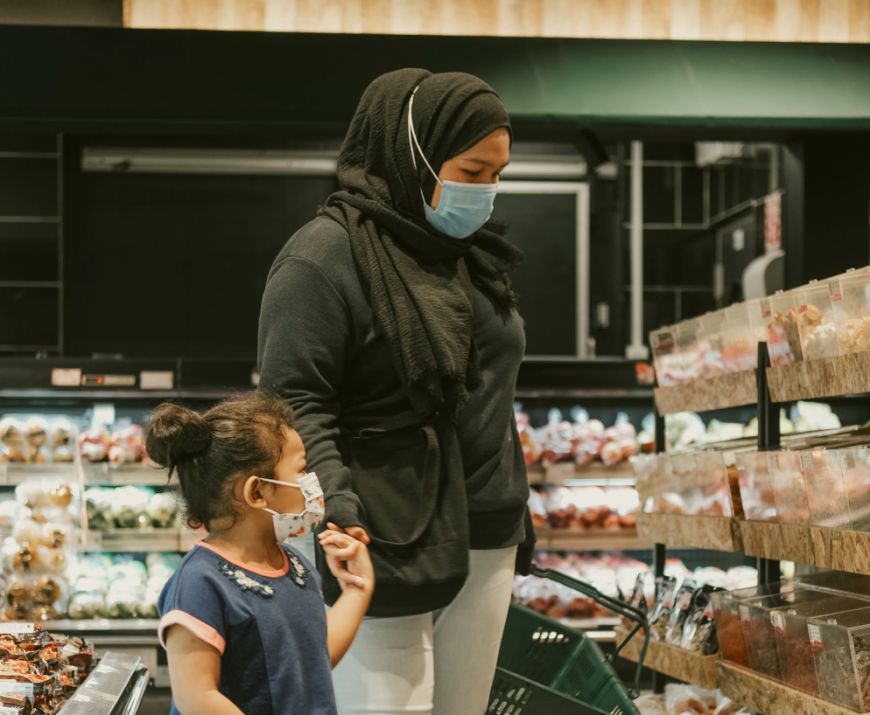 Photo by Melanie Lim on Unsplash
Going grocery shopping can be a mundane task, but it doesn't have to be. Turn it into a fun challenge for the kids by making mindful grocery shopping a playful experience. Ask the kids to write down what they want on a list and then go through it with them, crossing out the items that they don't need or want. This helps to minimise food waste and teaches them the value of mindful consumption. Remember to keep things playful and fun!
The June holidays are a great time to bond with loved ones and create meaningful experiences. Volunteering with Food from the Heart, organising a mini food drive, and turning grocery shopping into a fun challenge are all great ways to make the June holidays special. These activities not only create lasting memories but also teach kids the importance of giving back to the community and reducing food waste.
Spread the Word!
Help us spread the word about Food from the Heart and our mission to reduce food waste and give back to the community! Share this post with your friends and family and encourage them to join us in making the June holidays special for everyone. Remember, every small act of kindness can make a big difference in someone's life.
Let's make this a meaningful and memorable holiday season for all!