Left to right: Mr. Paul Brown, Head of Finance & Risk (APAC) of Edrington, Mr. Ronald Stride, Chairman of Food from the Heart, Mr. Eric Chua, Senior Parliamentary Secretary, Ministry of Culture, Community and Youth & Ministry of Social and Family Development, Mr. Andre Roy, CEO of Wearnes, Mr. William Ang, Cluster Chief Technology and Operations Officer (Singapore and ASEAN Markets) of Standard Chartered Singapore, Ms. Sabrina Sng, Managing Director of Polestar, Pre-Owned & Insurance (Wearnes), Mr. Khushroo Dastur, Board Member of Food from the Heart, Mr. Robin Lee, CEO of Food from the Heart.
Food from the Heart's largest drive-thru food donation drive, HEART ON WHEELS, held in conjunction with our charity's 20th anniversary, took place earlier this month on March 4th and 5th, at Wearnes Automotive Singapore. The charity drive saw an incredible outpouring of generosity from corporates and the public coming together for a good cause. We collected 22,246 food items, worth $88,976, and raised $52,082 in funds, which amounted to $141,110. The results exceeded our goal of $100,000 by 41%!
Main Event Sponsors
In addition to being a venue partner, Wearnes contributed $20,000 towards setup and marketing. The automotive leader in Singapore also rallied the automotive community to come together to help low-income individuals and families. Standard Chartered Singapore also matched food donations from the public with cash donations of up to $30,000. Edrington donated S$20,000 worth of food to show their support for the charity event.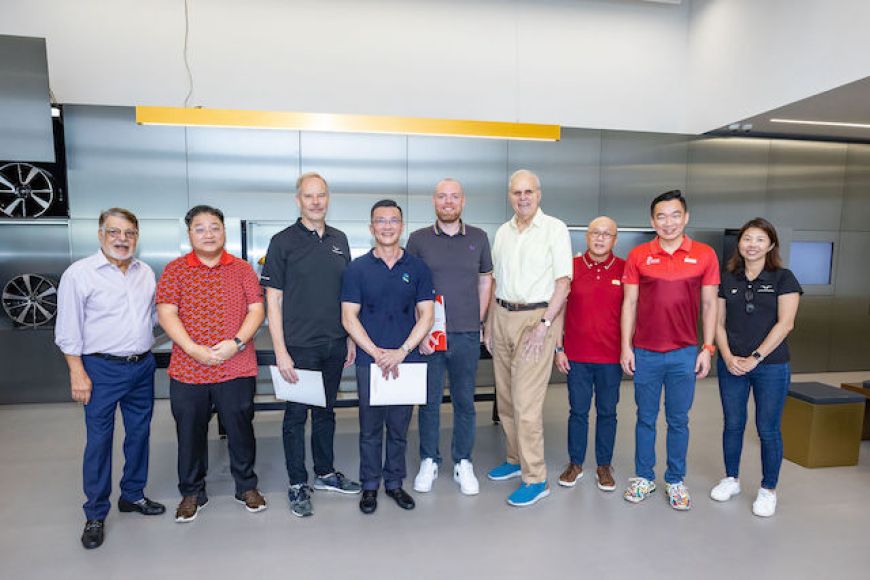 Notable Donors
Just before the event, J.P. Morgan Private Bank arranged $4,000 worth of food to our warehouse to pledge their support. Other corporates like Digital Realty, Bukit Sembawang Estates, Bloomberg and IFS Capital (below) also contributed generously towards the food drive.
IFS Capital came down before the food donative drive to personally deliver food donations for HEART ON WHEELS.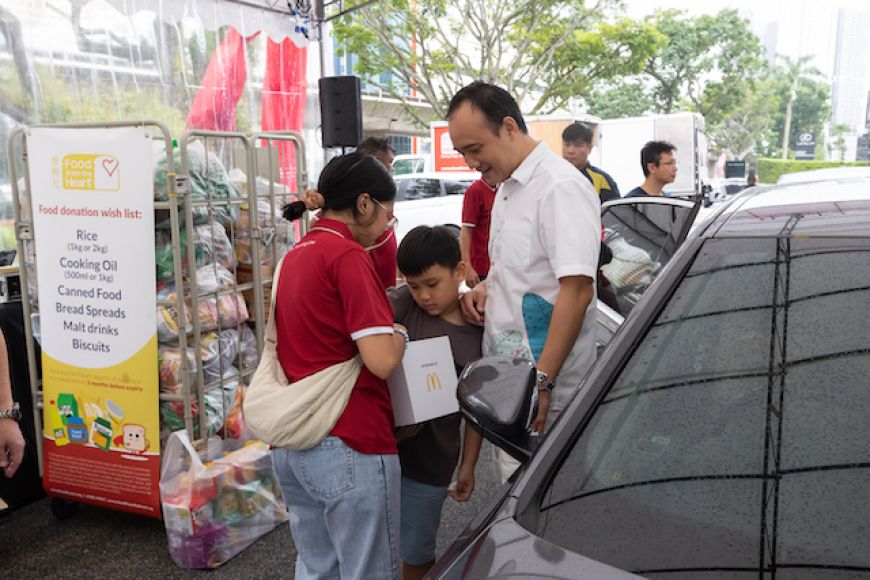 McDonald's Singapore sponsored treats for the first 100 donors who drove-thru each day!
Community Spirit Shone Through
Despite continuous bouts of rain throughout the weekend, it could not dampen the community spirit that shone through! Over 250 vehicles drove-thru to donate. Automotive enthusiasts of brands distributed by Wearnes, such as Polestar, Jaguar, Bentley, Volvo, as well as other car clubs Planet Cooper and GTR Owners' Club contributed generously.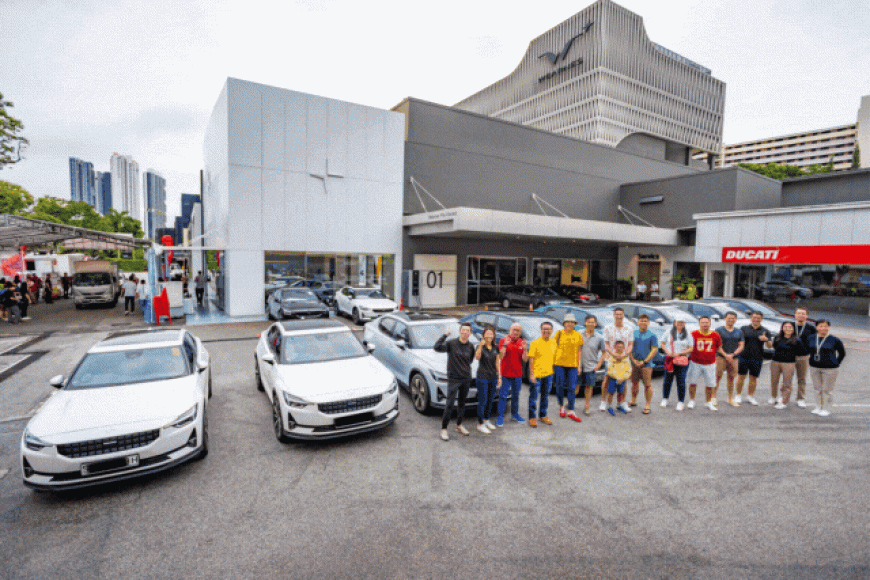 Our knights in shiny armour didn't show up on white horses, they came riding motorcycles - it was truly a moving sight when motorcycle clubs Harley Davidson, Ducati and BMW Riding Kakis rode in the rain to donate at the food drive.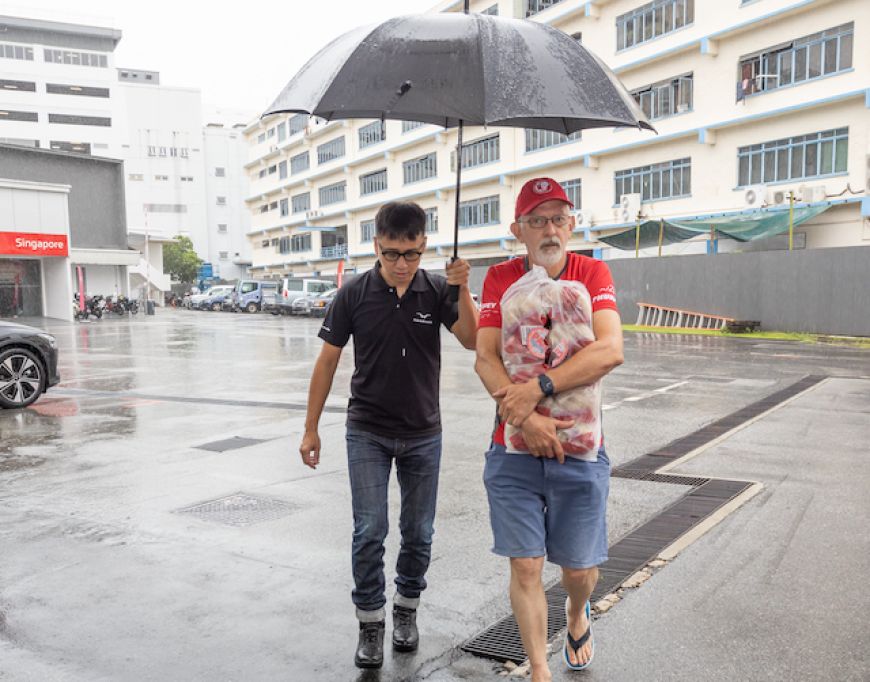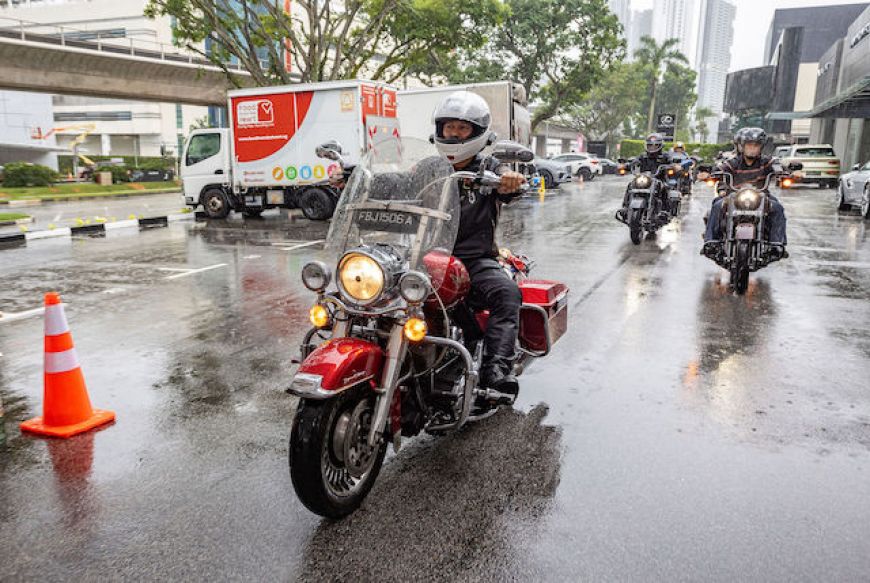 More than 50 volunteers from Food from the Heart, Wearnes and Standard Chartered Singapore contributed time and effort to unload, check and sort through food donations.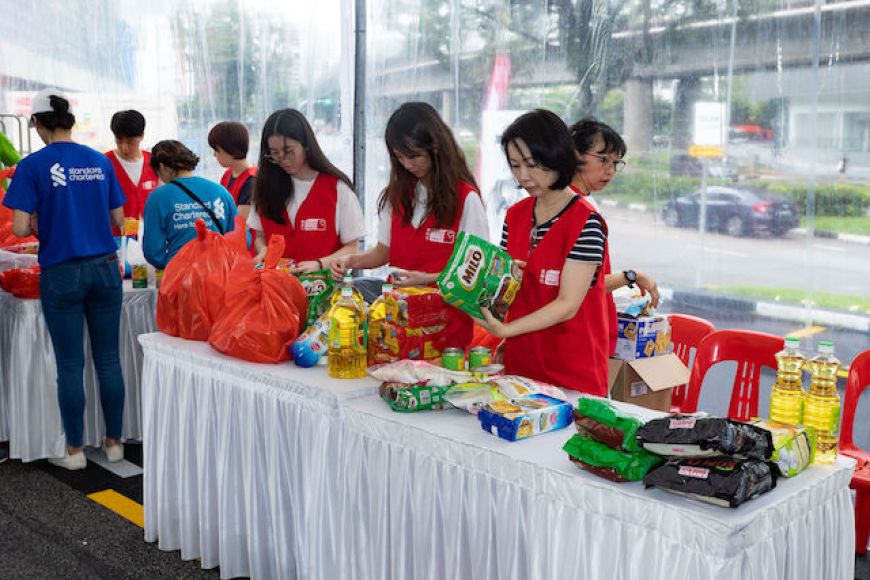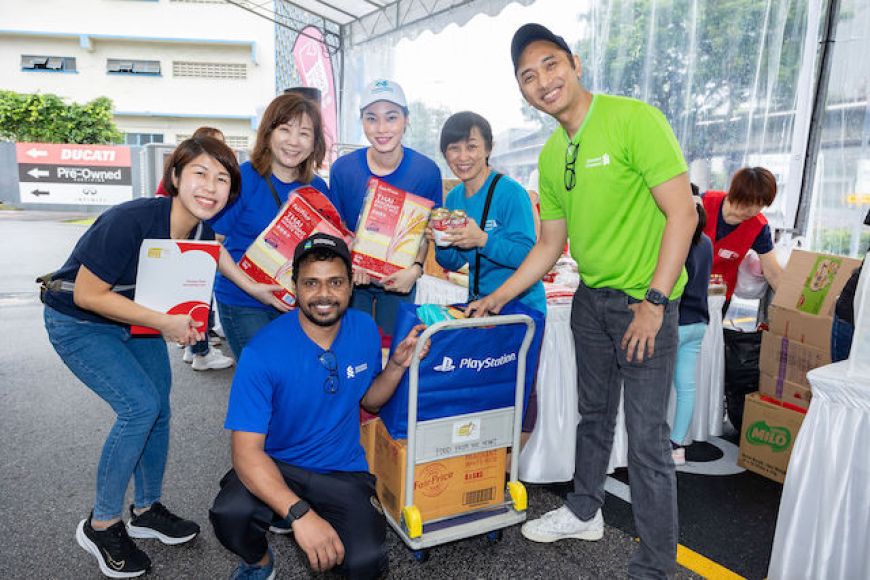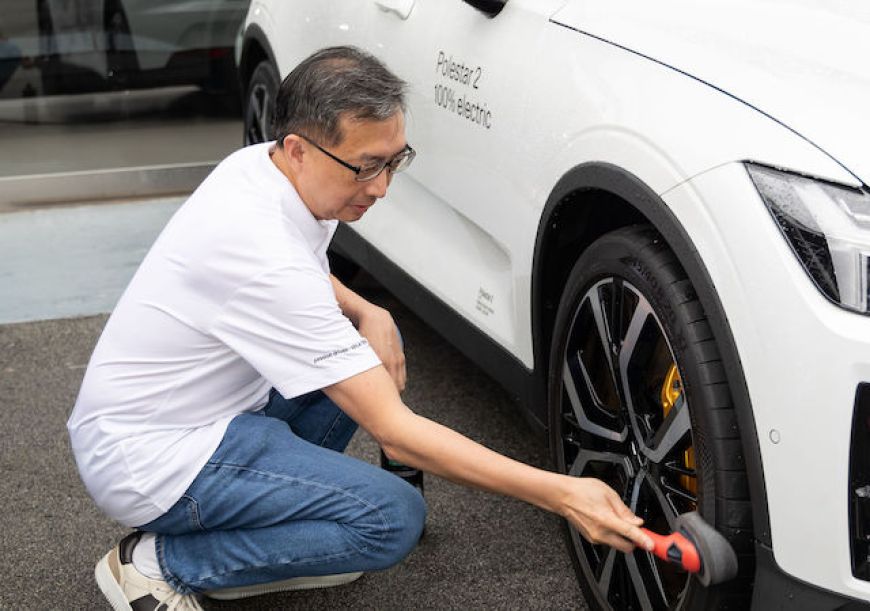 Corporate volunteers from Wearnes provided complimentary tyre shine for drive-thru vehicles (this was paused during bouts of rain).
Supporters who could not be in attendance ordered and arranged delivery of food items to us before, during and after HEART ON WHEELS. Others also made a difference through cash donations and sharing of the event with friends and families.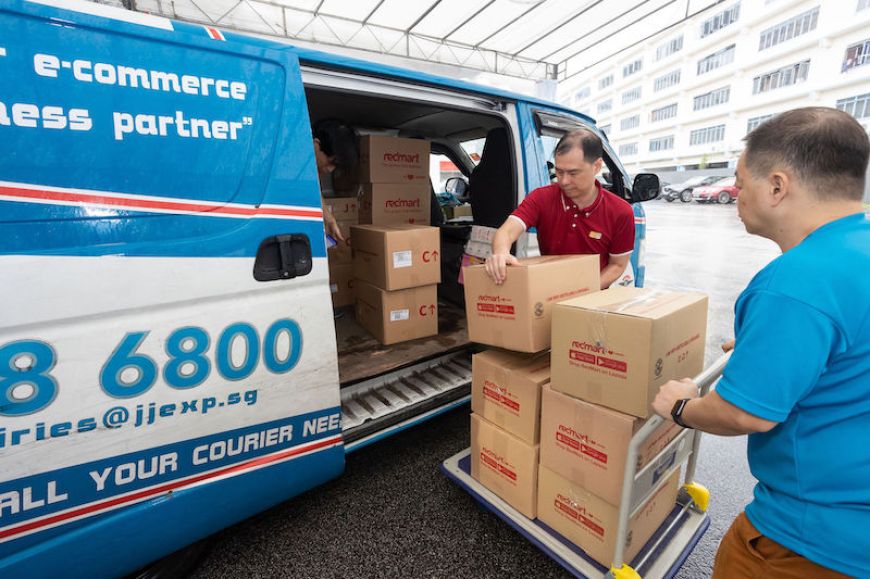 We appreciate every form of contribution that went towards the success of the event! Thank you from the bottom of our hearts. Our hearts are full!