Donating canned food is a great way to help out the less fortunate in our community, and possibly boost your serotonin levels, making both you and the recipient happy.
Canned food is a great staple to have at home because it has a long shelf life and is versatile. It can be used in a variety of meals and recipes, making it a convenient option for busy households. Additionally, canned food is easy to consume, as it typically only requires heating or minimal preparation. With the right choices, canned food can be a healthy and nourishing addition to any diet.
However, not all canned foods are created equal when it comes to nutrition. In fact, many canned foods are highly processed and contain added sugars, sodium, and preservatives. But fear not, with a few tips, you can help ensure that the canned foods you donate are healthier choices.
Look for the Healthier Choice Symbol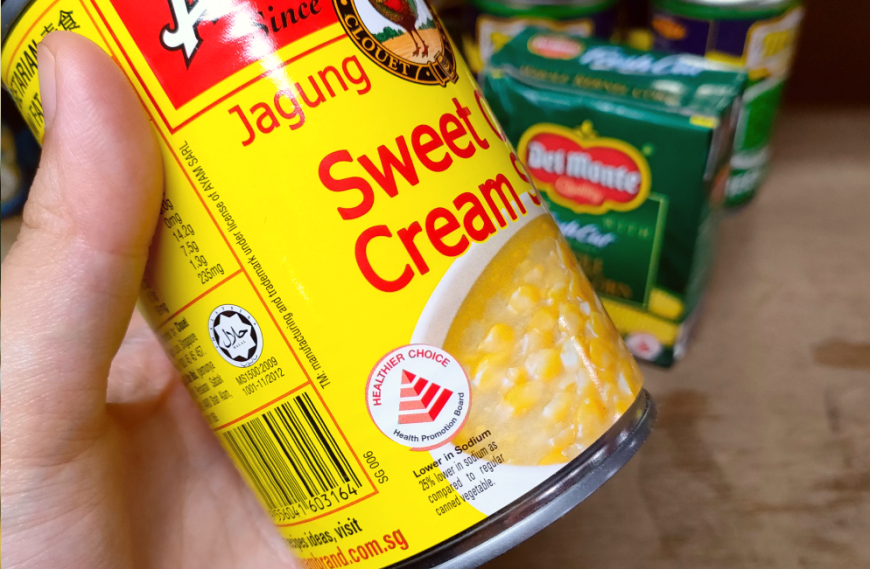 One way to identify healthier canned foods is to look for the Healthier Choice Symbol. This symbol is typically displayed on the front of the can and indicates that the product has been evaluated and meets certain nutrition criteria. The criteria include limits on calories, saturated fat, trans fat, sodium, and added sugars. When shopping for canned food donations, take the time to look for this logo as it can help you choose healthier options.
Double Check the Ingredient List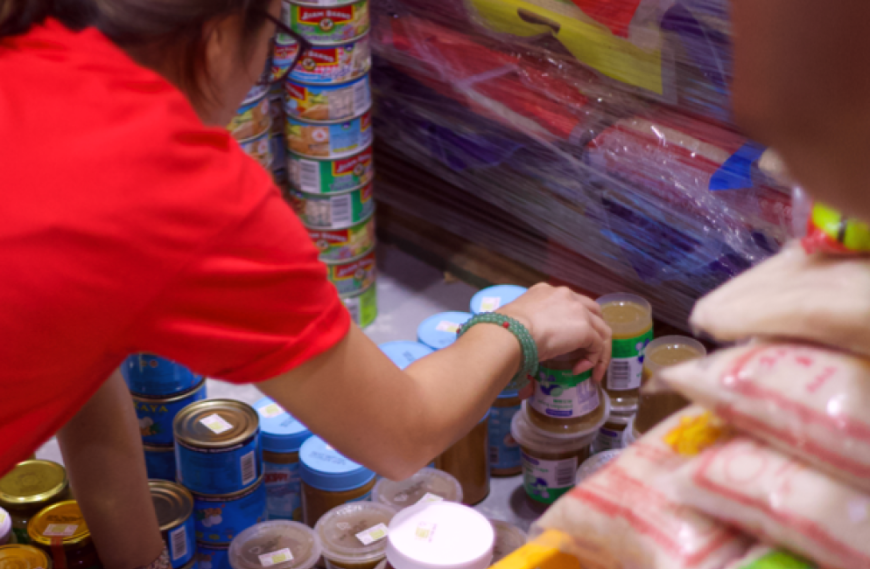 Another important factor to consider when selecting canned foods for donation is the ingredient list. Take a few moments to review the list of ingredients and ask yourself if they are ingredients that you would use in your own cooking. If the ingredient list is long and includes many additives, it may be a sign that the food is highly processed. Opt for canned foods with simple ingredient lists that include whole foods like vegetables, fruits, and whole grains.
Glance at the Nutrition Label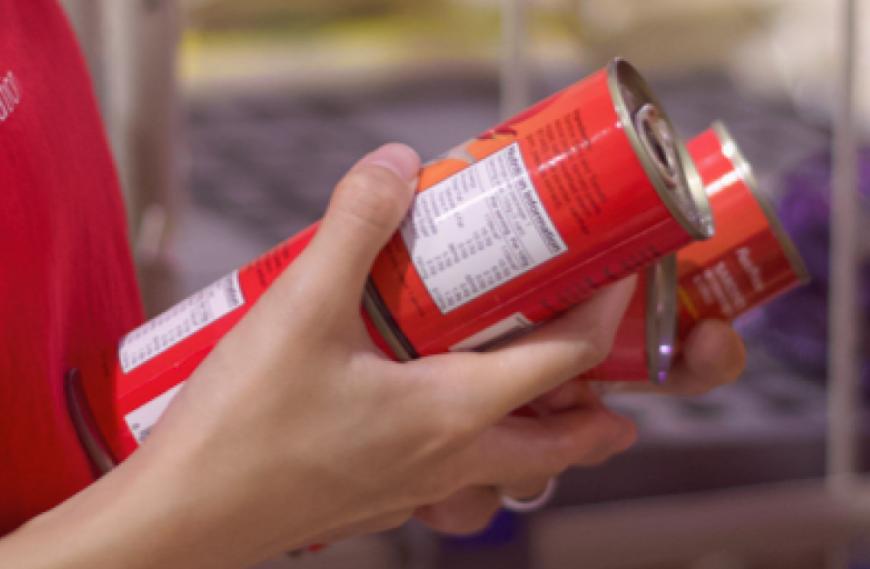 Before adding a can of food to your donation pile, be sure to take a quick glance at the nutrition label. Look for canned foods that are lower in sodium as excess sodium can contribute to high blood pressure and other health problems. Additionally, consider the amount of added sugars in the product. Many canned fruits, for example, contain added sugars that can contribute to weight gain and other health issues. Choose canned fruits that are packed in water or their own juice instead of syrup.
Conclusion
Donating canned food to those in need is a kind and generous act, but it's important to choose healthier options when possible. By looking for the Healthier Choice Logo, double-checking the ingredient list, and glancing at the nutrition label, you can help ensure that the canned foods you donate are more nutritious choices.
Food from the Heart is a leading food charity in Singapore dedicated to reducing hunger through efficient food distribution via our five core food distribution programmes - Community Food Pack, School Goodie Bag, Bread Run, Project Belanja! and Market Place. We greatly appreciate donations as they go a long way in helping us feed the underprivileged.
Join us in sharing hope, nourishing lives! Together we can empower communities to thrive. Put your newfound knowledge to work for our upcoming #GiveAsOneSG Food Donation Drive! See you there!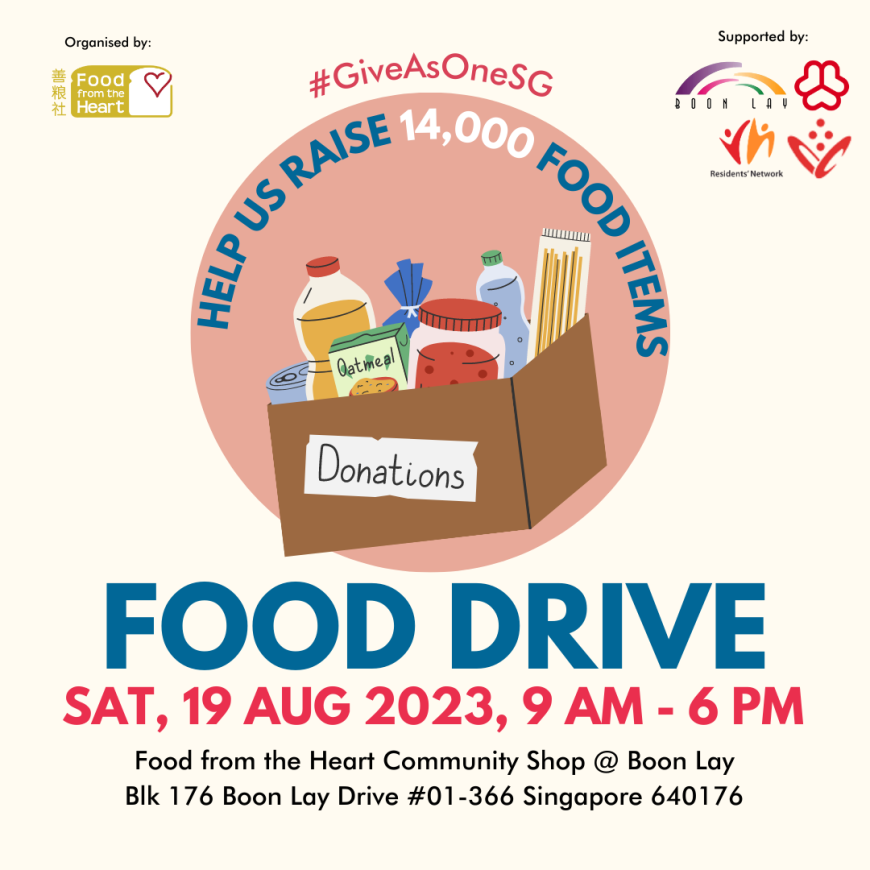 Add the event to your calendar:
Read on for more on the importance of choosing your canned food with care:
https://www.npr.org/sections/health-shots/2023/05/25/1178163270/ultra-processed-foods-health-risk-weight-gain
https://www.everydayhealth.com/diet-nutrition/ultra-processed-foods/guide/