Food from the Heart's volunteer capacity per area has decreased since social distancing measures were implemented last year. While we are keeping to MOH guidelines and doing our best to keep our premises and operations safe from the virus, we also understand that some of our supporters migh
Here are some practical ways you can contribute to Food from the Heart other than volunteering.
Donate Money to Buy Food
Food from the Heart supports more than 9,000 needy families every month through our food pack programmes. This means that we are distributing over 140,000 food items monthly. These include items like milk and cereal for young families with school children, as well as healthier items like fresh fruit and vegetables and other foods favoured by the elderly. Each food pack also includes fresh eggs, which are purely bought by Food from the Heart using our funds.
Food from the Heart also has a monthly donation option that allows donors to support us monthly.
When you donate to help us purchase food today, you are helping reach our goal of raising $250,000, and your impact will be doubled by Tote Board and its Enhanced Fund Raising Programme. Donate now.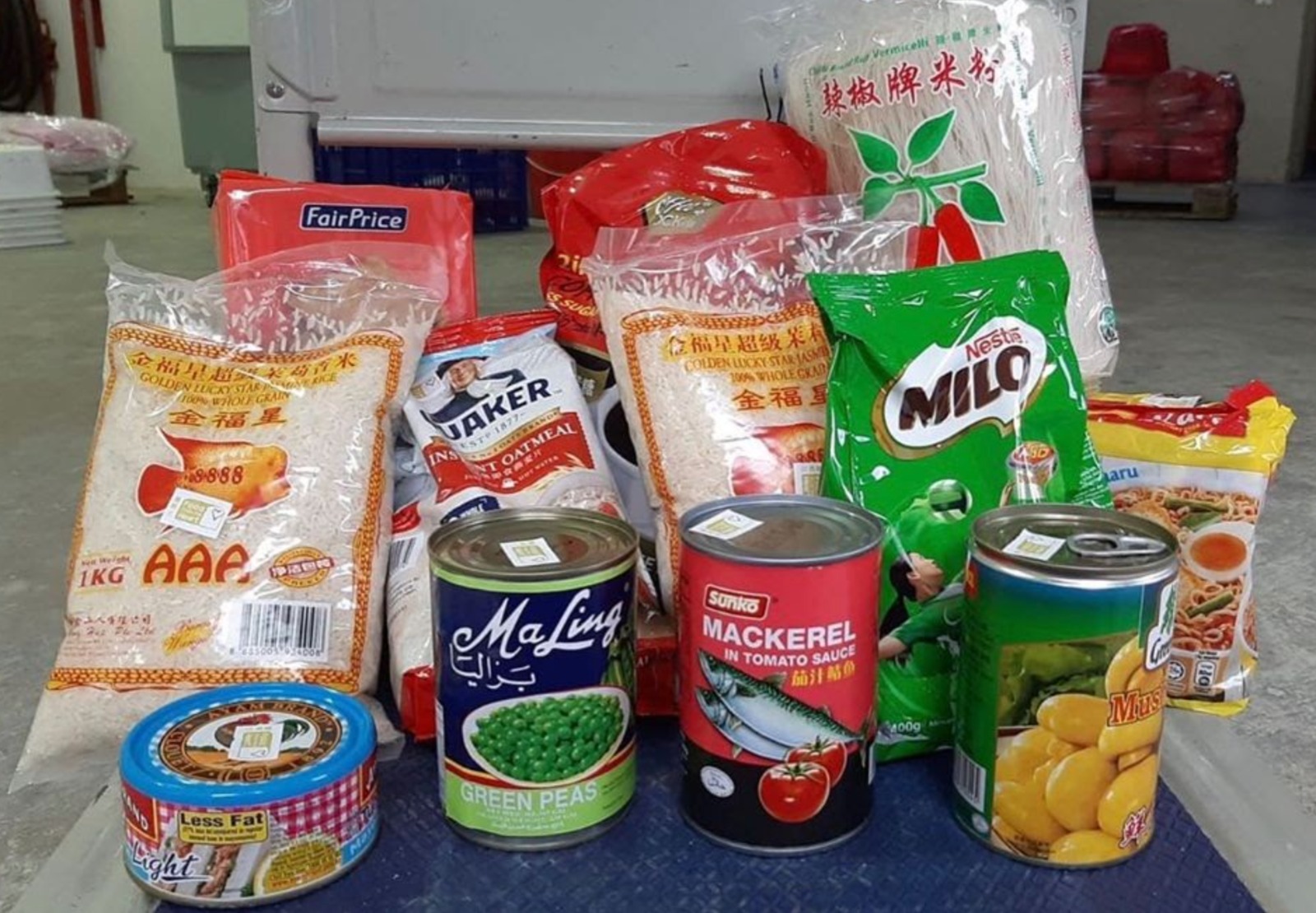 Donate Food Items
Food from the Heart has a list of donation drop-off locations and a food wishlist that specifies the items we need. These items, which include staples, protein, snacks and beverages, are put together to form a well-balanced food pack.
While we prefer items from the wishlist, surprises are welcome as well, as long as they keep to our principles of how to donate right. Where there needs to be consistency and structure, we also recognise that there is a small but important need for our beneficiaries' enjoyment and delight.
In light of the current heightened COVID-19 measures, we invite donors to make online cash donations to us instead to minimise human contact.
Spread Awareness
Making a difference in someone's life is not difficult at all. In fact, it's just one click away. You can help the less-fortunate by raising awareness about food insecurity in Singapore and how everyone has a part to play. Share this article with your family and friends and let them know how they can help to alleviate hunger.
Thank you for sharing our cause to be a stable, consistent and reliable source of food support to our beneficiaries. Together, we can help those in need emerge stronger from this pandemic.
Interested in volunteering? Read: 3 Main Types of Volunteering Activities at Food from the Heart